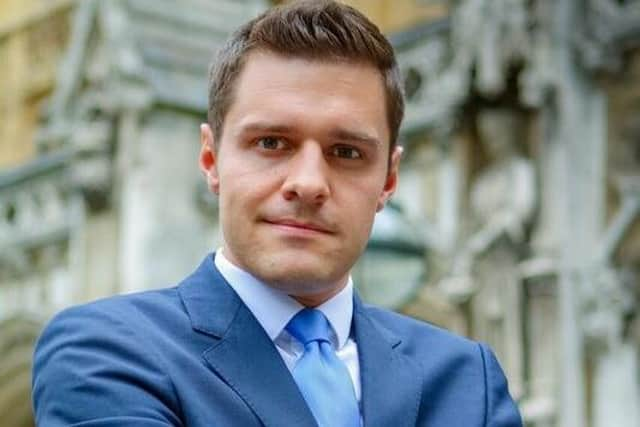 The allegation against Ross Thomson came from another former Scottish MP, Labour's Paul Sweeney.
He had claimed Mr Thomson had touched and stroked him for several minutes before groping his backside and genitals on October 30, 2018.
The former Aberdeen South MP had already been cleared in the first ruling by a new independent expert panel over an incident several years ago in a House of Commons bar.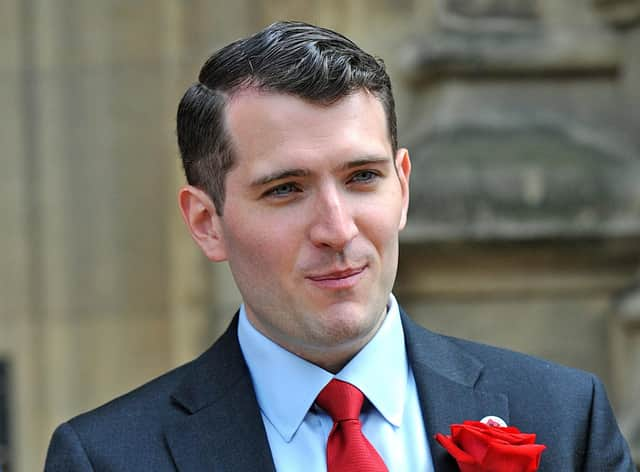 An initial investigation upheld the first claim, but dismissed the second, concluding the latter allegation was made "maliciously".
Currently third on Labour's list for the Glasgow region at the Holyrood elections, Mr Sweeney had claimed the investigation was "materially flawed", "unfair" and "inadequate".
After being dismissed following an initial investigation, an independent expert panel has now also cleared Mr Thomson.
The commissioner for standards upheld there was no breach of the sexual misconduct policy, but did find complainant's claims were not "malicious".
The panel insisted it was a thorough probe, including speaking to 19 witnesses.
Mr Thomson welcomed the decision, saying it marked the second time the "false and malicious allegations have been formally dismissed".
He continued: "I find it astonishing that Mr Sweeney had the brass neck to appeal the commissioner's original decision, which was based on extensive evidence, including witness statements and CCTV footage contradicting his story.
"Lying about sexual assault is despicable.
"It destroys lives, does a disservice to genuine victims and undermines the system in place to protect them.
"I hope today's decision finally marks the end of this smear campaign against me.
"I intend to start restart legal discussions now that the appeal process has concluded."
Mr Thomson, who ran Boris Johnson's leadership campaign in Scotland, stood down as the party's candidate for the Aberdeen South seat in November last year after Mr Sweeney made the accusations public.
The former MP said he has endured abuse since the allegations were made, including death threats that led to police being contacted.
He explained: "There are still some things that, believe it or not, two years down the line they are still dealing with, including death threats.
"I have never, ever dealt with levels of abuse like I did then."
Mr Thomson had previously hinted he was considering legal action after the investigation "clearly showed" the claims were a "smear", adding he had been through a "living hell with these false allegations".
Speaking after Tuesday's decision, a spokesman for Mr Sweeney welcomed the claim the allegations were malicious being dismissed.
The spokesman said: "We note that the independent expert panel upheld the complaint that Mr Thomson invaded the reporter's personal space without invitation, had leaned on him, repeatedly put his arms around him, and engaged in inappropriate and unwelcome personal touching for some minutes.
"We also note the counter-allegation that the reporter's complaint was made maliciously was thrown out by the Parliamentary Commissioner for Standards.
"We are considering the implications of the decision in full and have no further comment at this time."
If you haven't already, please consider supporting our trusted, fact-checked journalism by taking out a digital subscription.