Former SNP head of comms Fergus Mutch seeks Scottish Parliament nomination
The former head of communications for the SNP has announced plans to seek nomination for a seat at Holyrood.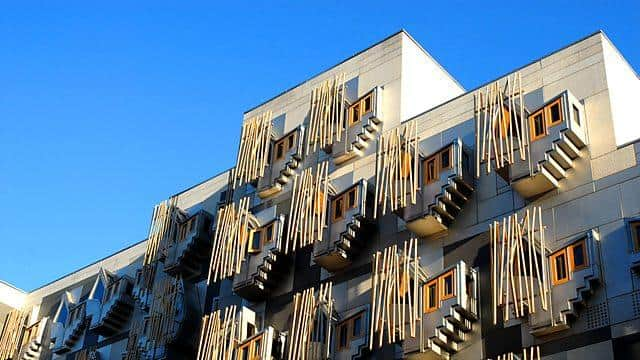 The former head of communications for the SNP has announced plans to seek nomination for a seat at Holyrood.
Fergus Mutch said on Monday that he will seek selection to the Aberdeenshire West seat currently held by Conservative MSP Alexander Burnett.
Mr Mutch stood in the nearby West Aberdeenshire and Kincardine constituency in December's general election, when he lost to Tory MP Andrew Bowie by 843 votes, slashing the incumbent's majority from almost 8,000.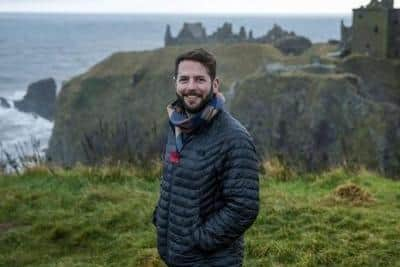 He stood down from his head of communications role in the party in January and was succeeded by former Daily Record editor Murray Foote.
Announcing his intention to seek nomination, Mr Mutch said economic recovery from coronavirus is "key".
He added: "It's not enough to hope things go back to the way they were.
"Governments at all levels must work hard, take bold decisions and build a better future for all.
In a post on Facebook, he said: "This will be a pivotal election for the future of the north east and for Scotland.
"As we emerge from what has been an extremely difficult period for everyone, getting the recovery right is imperative - the action we take now will shape the rest of our lives.
"We must ensure that those public services which have taken the strain in recent months - our NHS and local schools - are well funded and properly supported through tough years ahead."
He added: "More and more people believe Holyrood is better placed to make decisions that affect them than an out-of-touch Tory government at Westminster which we didn't vote for.
"Boris Johnson's government has failed to inspire confidence and has dragged us out of the EU against our will and at a heavy cost.
"With independence we always get the governments we vote for - and Scotland should have the right to choose a better future.
While conceding it is up to Aberdeenshire West branch members to select him to stand next year, Mr Mutch added: "What I offer is recent experience in taking the fight to the Tories, complete determination to win
on May 6 next year and a commitment to always put the interests of this constituency first if elected to the Scottish Parliament."
More recently, Mr Mutch set up the pro-Europe think tank eu+me along with one-time SNP MP for North East Fife Stephen Gethins.
Comments
 0 comments
Want to join the conversation? Please or to comment on this article.