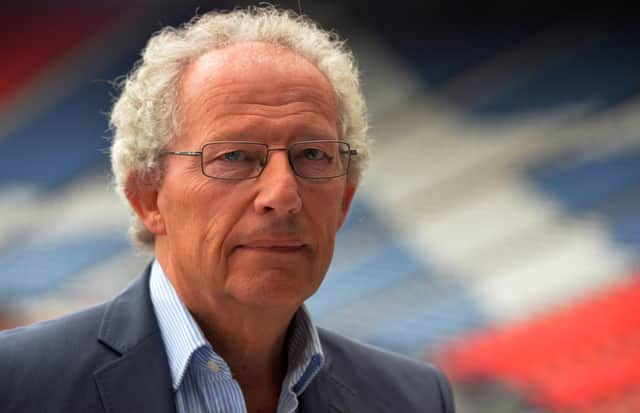 Henry McLeish
Speaking on a Herald podcast hosted by former BBC Scotland political editor Brian Taylor, McLeish said: "Yes, I would support independence" – adding that he was "sceptical" about the Union being able to reform itself."If it's only economic fears that are binding us within the Union, that's a pretty poor state of affairs. I believe that Scotland could be independent tomorrow," he said.
He told the podcast: "I'm not an optimist about the possibilities of the Union changing.
"But I do believe there are ways the Union can change to accommodate an assertive, an ambitious, a modern Scotland moving forward.
"I would like to see that as a possibility…. so that when there's a referendum, it maybe it needn't be an Indyref2, what it might mean is there are other questions and options."
Responding to the comments , SNP Depute Leader Keith Brown MSP said: "More and more people in Scotland support an independent Scotland – so it's welcome that Henry McLeish, one of the fathers of devolution, supports decisions about Scotland being taken by those who live here."A former Labour First Minister announces that he is now open to independence, but Anas Sarwar fails to even recognise the cast-iron mandate delivered by the people of Scotland to hold a referendum."It is very telling that Henry McLeish - one of the architects of devolution - now recognises it is failing Scotland and that the only way to protect Scotland from toxic Tory policies is by becoming an independent country."