Wendy Chamberlain's Carer's Leave Bill passed its final stage in the House of Lords today (Friday) and the 'landmark' piece of legislation will come into effect next year and give unpaid carers a legal right to take additional leave from work.
While leading the legislation through Parliament, the North East Fife Lib Dem, met with carers and carers' organisations, and discussed the measures with companies which already have a similar policy in place to hear about the benefits of Carer's Leave in terms of reduced recruitment costs, and improved retention and wellbeing of staff.
Ms Chamberlain, who introduced the Carer's Leave Bill last June after winning a place in the Private Member's Bill lottery, said: "I am over the moon to see it pass its final hurdle. I want to thank all the carers and carers' organisations that I met with over the last year. I'm hugely grateful that they took the time to share their experiences of balancing work and care with me. It has been a long road, but it has come because of their tireless campaign.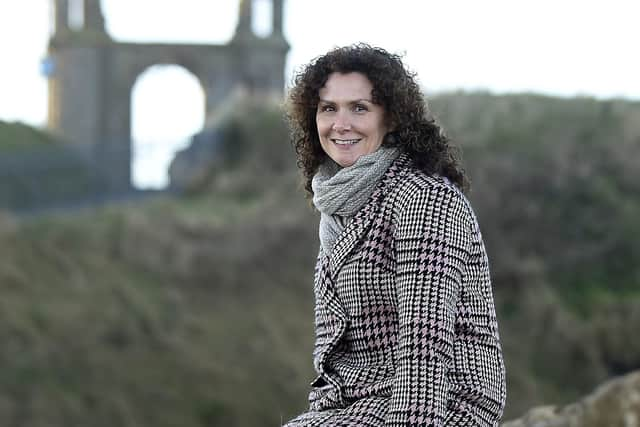 "Unpaid carers will become entitled for the first time to take additional unpaid leave from work to help balance caring responsibilities. It is a huge step forward and I feel deeply privileged to have had a role in making it happen. I hope that this law will kickstart a transformation in the recognition and support of carers in the workplace"