Fergus Ewing calls for SNP members to be given a vote on Green coalition after Robin Harper departure
The rebel backbencher calls for vote after Robin Harper quits the Scottish Greens
Rebel backbencher Fergus Ewing says SNP members should be asked whether or not they want the party to continue working with the Scottish Greens.
Mr Harper is now set to vote Labour in the next general election after saying he had concerns with the Greens' approach to Scottish independence and trans rights.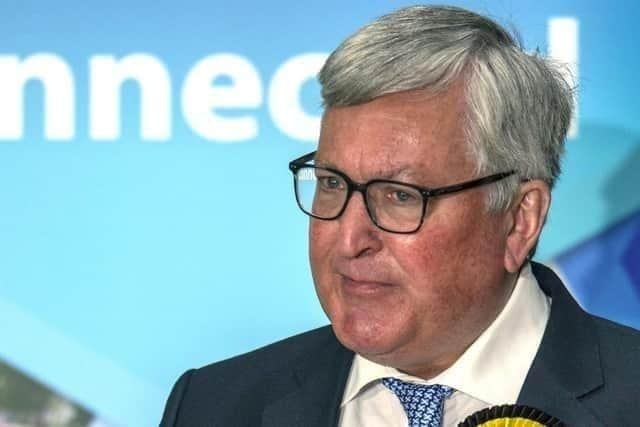 Since 2021 the SNP and the Greens have been working together under the Bute House Agreement, which brought the party into government for the first time and saw the party's co-leaders Patrick Harvie and Lorna Slater given ministerial roles.
However veteran MSP Mr Ewing, who has been an outspoken critic of the agreement, says Mr Harper's departure from the Greens should "send a message" to First Minister Humza Yousaf about the dangers of working with them.
He says there should be a new ballot of SNP members to decide whether or not to continue the Bute House Agreement.
The Inverness and Nairn MSP has criticised a number of policies brought forward by the agreement, including proposals to make it easier for trans people to legally change their gender, the deposit return scheme, and the creation of highly-protected marine areas.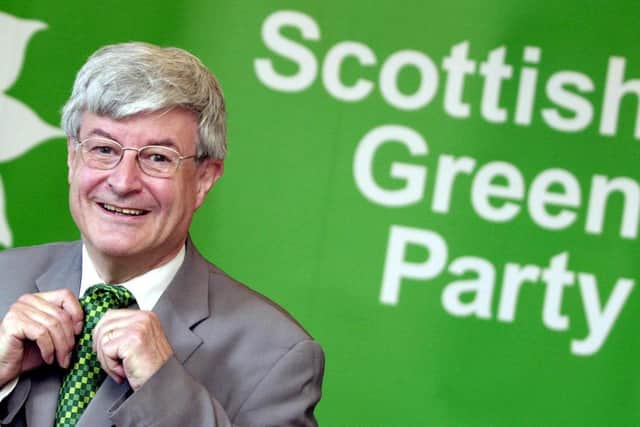 Mr Ewing, who sat as an MSP alongside Mr Harper, said: "His main charge, which is that his party has become a party of extremists, is spot on.
"The relationship that we had with the Green Party was supported, yes, by an overwhelming majority of our members in 2021, but that was before it was put into practice and before anyone realised the full enormity of dealing with these extremists.
"Perhaps now is the time to re-ballot SNP members.
"I suspect the result would be very different."
Earlier this week Mr Harper wrote a letter to Green co-leader Mr Harvie saying: "My concern that the Scottish Green Party's public image has been damaged by its failure to cooperate meaningfully with other interests, including the Westminster government, is reinforced by the huge number of friends, acquaintances and random contacts who have expressed to me an opinion that the Scottish Green Party has lost the plot.
"I am aware that former colleagues and friends in the Scottish Green Party may be sorry - and even offended - by my decision to resign from the party and I apologise for not attempting to speak up within the party before coming to this decision."
In response to Mr Ewing's call, an SNP spokesperson said: "Only a matter of months ago, SNP members voted to elect Humza Yousaf as SNP leader and First Minister after he stood on a platform endorsing the Scottish Government's cooperation agreement, which 95 per cent of party members voted to support."
Hours after announcing he was leaving the Greens, Mr Harper said he will now be supporting Labour as this is the only way to remove the Conservatives from power.
He said he will vote for Edinburgh South's Ian Murray, Labour's only Scottish MP, at the next election.
Comments
 0 comments
Want to join the conversation? Please or to comment on this article.