The Scotsman has been campaigning with the OSS for a National Conversation on Sport's Role in Society as we seek to shift the focus from professional and elite sport's recovery from Covid to how politicians can help communities use sporting activity in all shapes and forms to recover from the pandemic and lockdown.
We are calling for a national conversation to enable all people and organisations with an interest in community sport to be heard, alongside a national strategic forum and agreements to bring a more joined-up approach to delivering local activity for all ages and abilities.
The hour-long hustings is free and will focus on different areas of sport in the community, as it impacts on health, education, anti-social behaviour, community cohesion and local and national economies.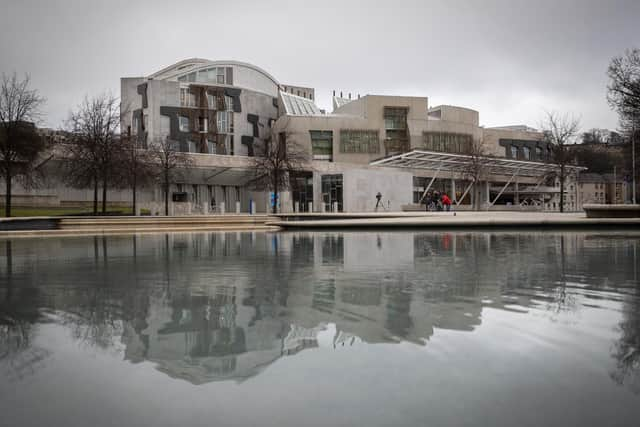 With voting for the new Scottish Parliament just over a week away, representatives from Scotland's five main political parties will be taking part.
Participants include the health and sport spokespeople for the Scottish Liberal Democrats – Alex Cole Hamilton MSP – the Scottish Greens – Alison Johnstone MSP – and Scottish Labour – Monique MacAdams.
They will be joined by Brian Whittle MSP, the Scottish Conservative health, education, lifestyle and sport spokesperson, and the Scottish National Party's justice, education and skills spokesperson Fulton MacGregor MSP.
The hustings – a panel discussion and a question-and-answer session – will take place on Wednesday from 10am to 11am.
Join here: https://ace79d03-2936-44ae-bfce-6d506daaedb7.webinarninja.com/live-webinars/740002/register.