Edinburgh Liberal Democrats candidate 'suffered sex harassment'
A former prospective Scottish council candidate has made accusations of sexual intimidation and harassment against members of the Liberal Democrats.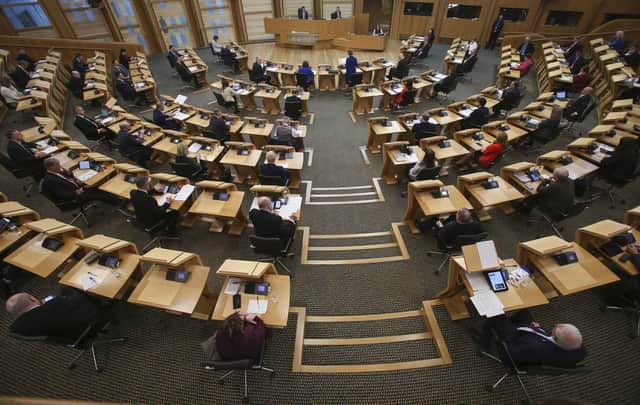 Emma Walker made the allegations as she confirmed she would not seek nomination for next year's Holyrood elections.
Ms Walker, who resigned as mental health spokeswoman for the Scottish Liberal Democrats last month, alleges she was forced to go to the police after being the target of abuse by one man in the party who objected to her selection campaign.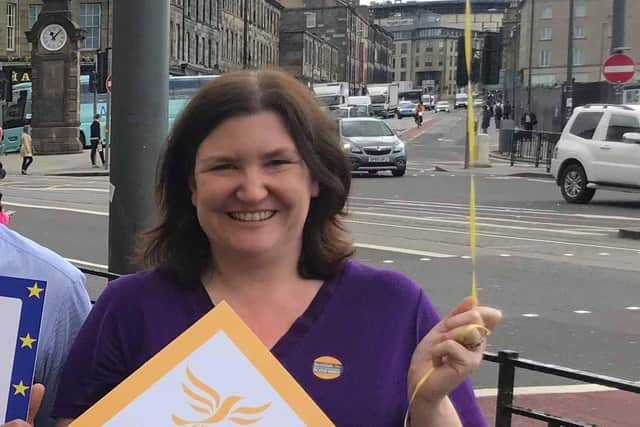 In a video posted on Facebook, Ms Walker said the harassment culminated on Christmas Day last year, when she claimed: "A man, who until recently was a member, phoned me and emailed me to tell me what he wanted to do to me sexually.
"It was so explicit, that on the 27th of December, I found myself at the police station, being told that it was a good idea to have a mark placed on my home so that if I had to make a 999 call, the police could respond to me more urgently."
Ms Walker, who had been a prospective council candidate for Drum Brae/Gyle, in Edinburgh, said she "didn't expect the backlash" that she received from "so many" of the Scottish Liberal Democrats' male members when she campaigned to be selected for the Holyrood elections, "nor the lack of much-needed support".
In the video, she alleges one man tried to intimidate her for more than a year in an attempt to stop her running for selection. "This culminated in him putting his hands on me on polling day in a manner that made me question what was going to come next," Ms Walker said.
In a separate incident, she claims another Liberal Democrat had lodged malicious complaints against her with the party.
She said the man "spent a significant amount of time trying to encourage me to accept him as my campaign manager, and he encouraged me to raise funds for a selectionand an election campaign".
"But when I refused to do something he asked of me at an event a few months later, he then made a complaint against me for raising those funds that he had advised me to raise," she said.
Ms Walker also claimed that a journalist sexually harassed her during a series of federal conferences. She told viewers she would not be running for a seat at Holyrood in 2021, calling the decision "one filled with immense sadness".
"All parties have a problem with gender and equality and I think that's partly because, as a society, we believe that 50/50 representation is about the number of women we put on stages to give speeches, or the number of women we have sitting on parliamentary benches," Ms Walker said.
"But true equality means tackling those hidden things that damage and destroy women's careers."
A Scottish Lib Dems spokesperson said: "We are concerned about the issues raised in the video. We are seeking to offer assistance including through the party's new complaints process."