Edinburgh budget: Council tax rises 5% as Lib Dem budget passed after administration's plans fall in vote farce
Edinburgh council tax is set to rise by 5 per cent after councillors agreed a budget from the city's Liberal Democrat party – as 'tactical voting' saw the administration's budget plans fall at the first hurdle.
The vote came after a day of often acrimonious debate, which saw the shock resignation of a suspended Labour councillor – who then attacked his former party's plans, and said: "I know how little work the administration has put into this budget."
Dozens of protesters were outside the City Chambers ahead of the debate, calling for 'a no cuts budget' – and the council leader admitted the city needed "a massive injection of cash".
The council's Liberal Democrat group plans will see a 5 per cent council tax increase, adding £68.94 rise for band D properties across the year, to raise an additional £5.39 million.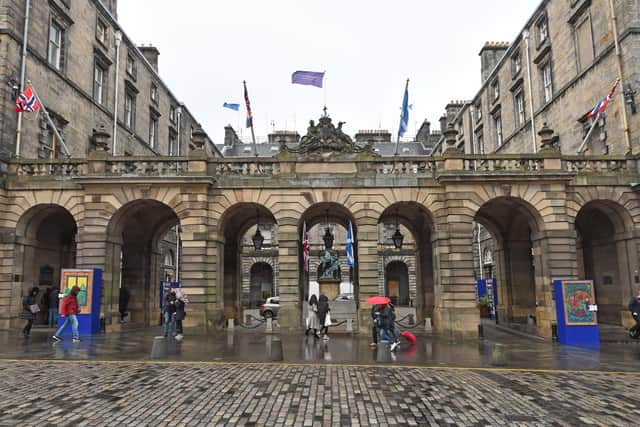 Their budget will also scrap proposed £5.5m cuts to school budgets, £370,000 speech and language therapy cuts, and maintains the Taxicard scheme.
And it will invest nearly £10m into fixing roads, £3m in street cleansing and a further £3m into the city's parks and greenspaces.
The shock decision will also lead to hard questions for Labour councillors, especially as the Liberal Democrat proposals also include a move to end the policy of no compulsory redundancies among council staff, something that will infuriate union leaders.
Earlier in the debate Labour had come under fire from SNP leader Adam McVey, who criticised the Labour budget for not having 'not a single word on climate change', saying they "couldn't be bothered".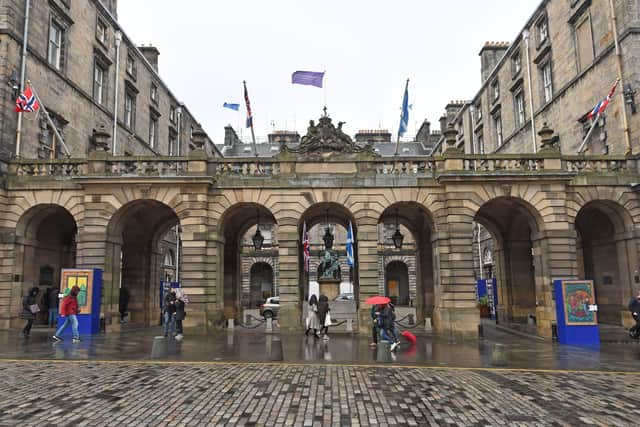 "We need leadership and the only leadership we have is akin to a jellyfish in the sea floating whichever way the Tory current pushes it," he said.
And after the vote he suggested the incumbent council leader should resign, tweeting: "If my budget had been voted down as council leader, I'd have had the integrity to resign."
And Cllr Ross McKenzie – who was an independent after being suspended – resigned from the Labour group during the meeting, and took a swipe at the administration's budget for being 'misleading'.
Cllr McKenzie said: "I know how little work the administration has put into this budget and that could be down to personal failings, but it's also down to the political reality of the need to leave space in our motion for the Tory party."
Comments
 0 comments
Want to join the conversation? Please or to comment on this article.