The charity warned that without increasing the weekly payment to £20 per family, there was no "credible" way for the Scottish Government to meet its goal of having just 18 per cent of children living in relative poverty by the end of 2024.
JRF's report, published today, also found that families across Scotland were suffering from growing hardship as a result of the coronavirus pandemic, and called on political parties to put forward ambitious proposals to tackle deep-rooted housing and employment issues.
It comes as new YouGov polling, commissioned by JRF, revealed that almost a third (30 per cent) of Scottish households had seen their income fall since March 2020.
The study of 2,016 adults from February 16-22, also showed that 32 per cent of Scots were more anxious about keeping or finding a job than they were at the start of lockdown.
The survey highlighted the disproportionate impact of the pandemic on young people, renters and people claiming benefits.
Well over a third (38 per cent) of Scots aged 16 to 24, who were employed before lockdown, had been furloughed or lost work and income in the last year.
More than half (56 per cent) also said they were more worried now about keeping or finding a job than they were in March 2020.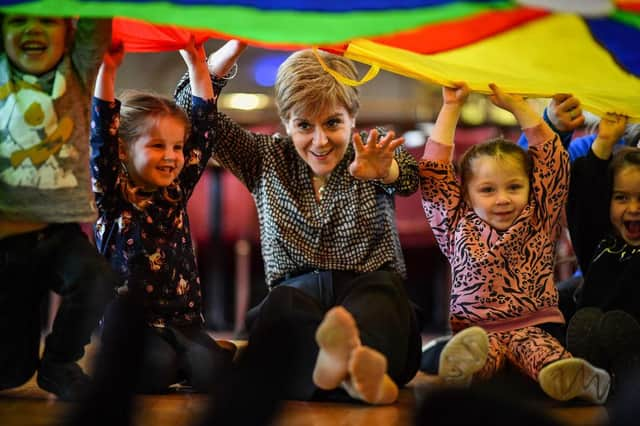 At the same time, YouGov found that one-in-ten (12 per cent) of social tenants were in rent arrears, while almost a quarter (23 per cent) of private tenants who had seen their incomes fall said they had borrowed money from friends and family.
A further 18 per cent said they had taken money from banks, credit cards and overdrafts to cover their losses.
YouGov's survey found that of those claiming benefits to make up for a loss of income since the start of the pandemic, almost 9 in 10 reported worsening mental health in the past 12 months, with over half (51 per cent) saying their mental health was "much worse". 220,000 Scots have started claiming Universal Credit since the start of lockdown.
Chris Birt, Deputy Director for Scotland at the Joseph Rowntree Foundation, called for urgent action from across the political spectrum.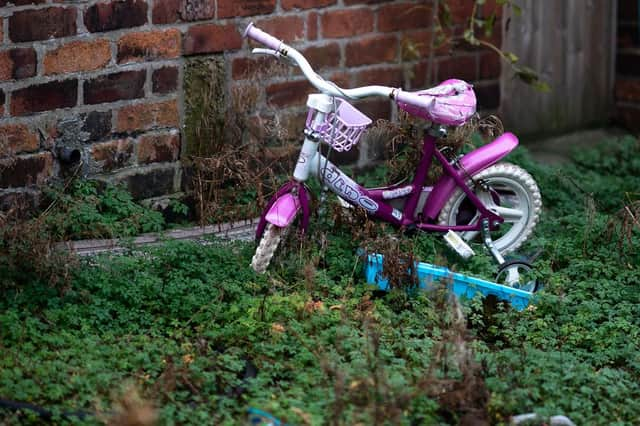 He said: "As we mark the one-year anniversary of lockdown it is incumbent on all of us to recognise the loss and hardship that has been felt by so many across Scotland.
"On top of the grief that has brought, the past twelve months have caused huge harm to family finances and continue to be a source of anxiety for large numbers of people across our country.
"Our own polling has shown that the Scottish people believe we can significantly reduce poverty, and that there is more we can do.
"Our political leaders need to act with greater confidence and urgency to meet the child poverty targets and their manifestos must set out a credible plan to do so.
He added: "To be credible the next Scottish Government will have to at least double the Scottish Child Payment as part of a programme that also prioritises investment in housing and helps people secure good, well-paid work."
A message from the Editor:
Thank you for reading this article. We're more reliant on your support than ever as the shift in consumer habits brought about by coronavirus impacts our advertisers.
If you haven't already, please consider supporting our trusted, fact-checked journalism by taking out a digital subscription.