Calls grow to ban 'dangerous criminal' Donald Trump from visiting Scotland
A growing number of politicians across Scotland have backed calls to bar Donald Trump from entering Scotland and the UK in the wake of recent violence in Washington DC, describing him as a "dangerous criminal" who should face prosecution.
At least four MSPs across three parties have now supported an outright ban on the outgoing US president from flying into the country, intensifying the pressure on home secretary Priti Patel to stop Mr Trump from travelling here.
The warnings are especially acute during the coronavirus pandemic, with one MSP warning that Mr Trump would be putting rural communities at risk were he to visit in coming weeks.
Others, however, said once the pandemic is over, it should remain Mr Trump's right to visit his Scottish properties, despite the fact he is a "dangerous man".
Scotland's health secretary Jeane Freeman said that if Mr Trump ignored the warnings to stay away, the Scottish Government "would use every power available to it to protect the health of its citizens".
It comes amid fever pitch debate in the US over the removal of Mr Trump from office and fears over further violent flashpoints.
Despite widespread speculation to the contrary, sources at Mr Trump's Scottish firms said there were no plans for him to visit in the near future.
But in the aftermath of Wednesday's Capitol riots, Humza Yousaf, the justice secretary, wrote to Ms Patel urging her to make an exclusion order against Mr Trump on the grounds that his presence would not be conducive to the public good.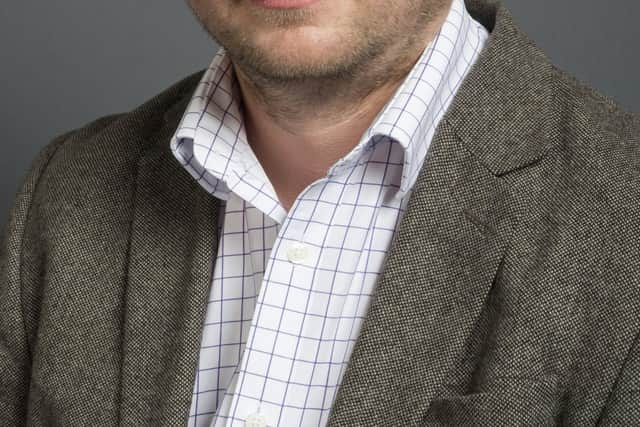 Home Office guidelines state that exclusions on non-conducive grounds mean that it is undesirable to admit the person entry "because they pose a threat to UK society". It applies to conduct both in the UK and overseas.
Patrick Harvie, co-convenor of the Scottish Greens, has also described Mr Trump as a "threat to public order" and that it was "entirely legitimate" for the UK Government to prevent him entering the country.
Now, after The Scotsman contacted every elected representative whose constituency, region or ward takes in one of Mr Trump's properties, more politicians have said Mr Trump should be persona non grata.
Joan McAlpine, the SNP MSP for the south of Scotland, said: "Angela Merkel compared the attack on the Capitol with the burning of the Reichstag by the Nazis and she was right – this was an attempted coup.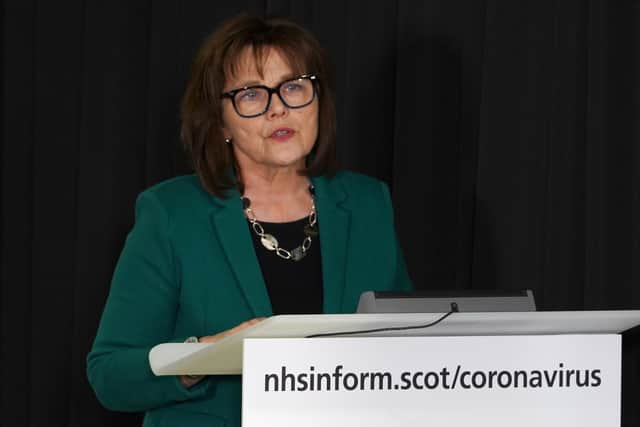 "Trump should lose presidential immunity and face criminal charges ... I would certainly support a ban on him entering the country and any legal means by which we could end our association with this dangerous criminal."
Mike Rumbles, the Scottish Lib Dem MSP for north east Scotland, said: "I believe Mr Trump clearly comes into the category of an undesirable person and that there are enough grounds for the UK Government to bar his entry into the country. The loss of life caused by his incitement of the mob in Washington is proof of that.
"I hope that if Mr Trump attempted to come to Scotland, the UK Government would take the appropriate action to bar his entry."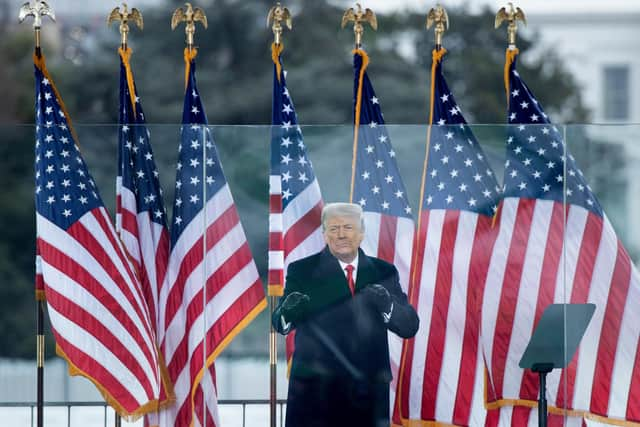 Ms Freeman, the health secretary and SNP MSP for Carrick, Cumnock and Doon Valley, said her constituents and fellow Scots "would not be particularly happy" to see Mr Trump at the best of times, a sentiment reinforced by his "appalling actions".
She asked him to stay away during the pandemic, but noted: "As I understand it, US presidents have a degree of privilege when it comes to international travel and international borders are reserved to Westminster.
"If Trump ignored warnings to stay away, the Scottish Government would use every power available to it to protect the health of its citizens."
Emma Harper, the SNP MSP for the south of Scotland, and Scottish Labour's Colin Smyth also urged Mr Trump to stay clear during the pandemic.
Ms Harper warned that to do otherwise could endanger lives, commenting: "He would be putting communities at risk by bringing himself, his security and entourage to our region, which is currently dealing with a large volume of Covid-19 cases."
Mr Smyth, meanwhile, said he hoped "Scotland has seen the back of him", describing Mr Trump as "absentee owner" of Turnberry.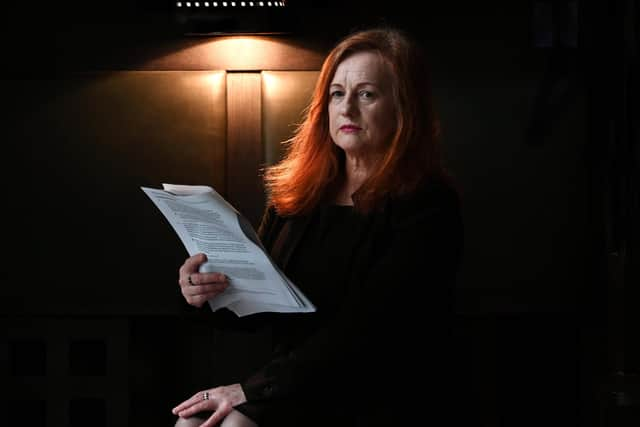 Richard Thomson, the SNP MP for Gordon, said that if Ms Patel has cause to believe Mr Trump's presence would not be conducive to the public good, she must apply the laws "exactly as she would to anyone else".
He said: "Mr Trump is not, to my knowledge, in any kind of direct ownership or day-to-day control of his golf courses in Scotland. If that situation were to change after he leaves office, then given his previous approach in that more hands-on role, I think that people in surrounding areas would be right to have concerns."
However, others believe that a distinction must be made between Mr Trump and his firms.
Gillian Martin, the SNP MSP for Aberdeenshire East, characterised Mr Trump as a "dangerous man" and said she "fully supported" First Minister Nicola Sturgeon's demand that he not travel here to play golf. She added, however, that the Aberdeenshire resort belongs to his company and "it is his right to visit it in normal times".
Brian Whittle, the Scottish Conservative MSP for the south of Scotland, said while Mr Trump should not visit for the "foreseeable future", he was hesitant to call on an outright ban.
"Disliking someone or their politics does not justify banning them from entering the UK," he said. "These are decisions for the Home Office.
"Ultimately, unless President Trump decides to sell his properties and someone else is willing to buy, tarnishing the reputation of these properties only serves to harm the staff and local businesses who rely on them."
Alec Clark, who represents the South Carrick ward on South Ayrshire Council, said some who "abhor" Mr Trump's politics depended on his resorts for employment.
A message from the editor:Thank you for reading this article. We're more reliant on your support than ever as the shift in consumer habits brought about by coronavirus impacts our advertisers.
If you haven't already, please consider supporting our trusted, fact-checked journalism by taking out a digital subscription.
Comments
 0 comments
Want to join the conversation? Please or to comment on this article.