Call to strengthen Scots suicide services to deal with lockdown impact
Scotland's suicide support services should be enhanced to deal with a potential "increase" in Scots seeking help as a result of lockdown, a group of experts have warned.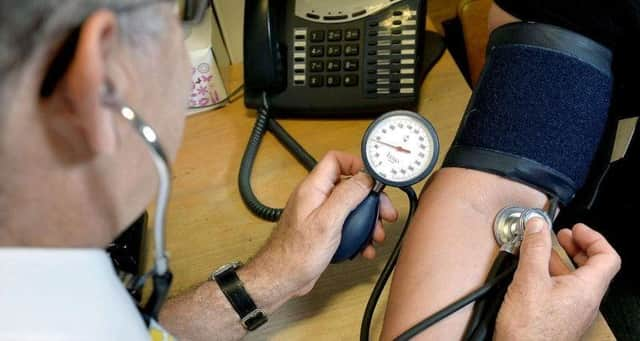 It comes after a rise in calls to NHS helplines during the pandemic and the Samaritans warning of growing reports of "loneliness and isolation" among its callers.
A public suicide prevention campaign should also be launched to address the situation, a report by Scotland's National Suicide Prevention Leadership Group (NSPLG) says.
Although data on suicide rates during the pandemic is still not available, anecdotal evidence form police call-outs and crisis calls points an increase in "expressions" of suicidal symptoms in the community.
"NHS 24 has seen an increase in calls, including to Breathing Space, since the beginning of the pandemic," a Covid-19 statement released by the NSPLG states.
"Loneliness and isolation has been one of the most common caller issues raised in contacts to Samaritans, with volunteers noting a large increase in the number of times this is talked about since the start of the pandemic."
The most common concerns of callers to the Samaritans explicitly related to COVID-19 are loneliness and isolation, mental health and illness, family, and finance and unemployment.
The NSPLG is now calling for specific campaigns on suicide prevention relevant to the stages of the pandemic to be developled and launched.
Existing crisis support should also be enhanced to meet any "increase in those seeking help" during the pandemic by providing "remote assessment" and care pathways for people who are suicidal.
"Suicide prevention is and should continue to be an integral part of Scotland's COVID-19 pandemic public health response and recovery phases," the statement adds.
Comments
 0 comments
Want to join the conversation? Please or to comment on this article.