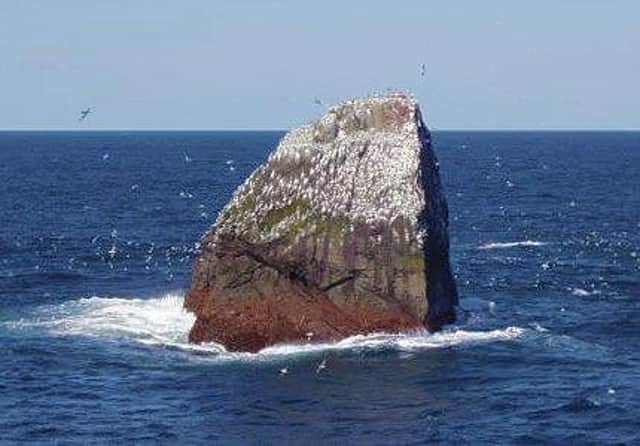 It has been claimed that a Marine Scotland boat blocked the Donegal-based Northern Celt from entering the waters near the tiny island of Rockall on January 4.
According to Irish broadcaster RTE, the vessel was boarded and told to stop fishing within 12 nautical miles of the island.
Rockall has been a cause of contention for a number of years, with the UK stating that the island is part of its territory – a claim which the Irish government refuses to recognise.
Northern Celt captain Adrian McClenaghan told RTÉ News: "We were fishing in Rockall and members of the crew from the Jura boarded us. They informed us that we could no longer fish inside the 12-mile limit of Rockall."
The Marine Scotland Patrol boat Jura 1 has reportedly been in the area since January 1, when Brexit took effect, and remained there after inspecting the Northern Celt.
A Scottish Government spokesperson said: "One Irish vessel was routinely inspected outside of territorial waters around Rockall.
"The master requested clarification on the access rights granted by his licence to fish in UK waters."