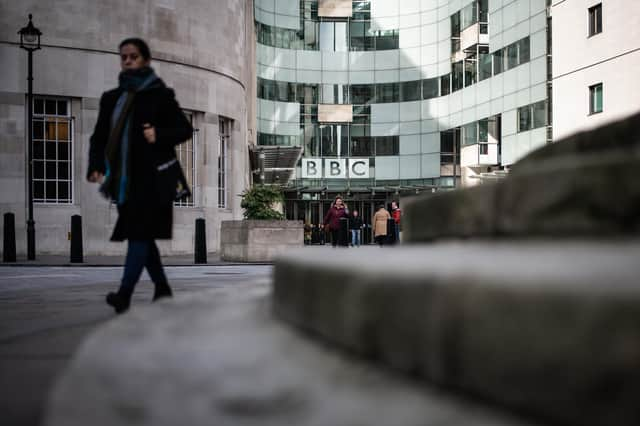 The BBC has announced that it will begin means-testing the over-75s TV licence from August
The BBC said in a statement that the new scheme would cost "around £250 million by 2021/22" and that it would mean the corporation had to "divert some spending on programmes and services".
It said the continuation of the Government scheme would have cost £745 million, which would have "in practice" lead to closures of, it says, BBC Two, BBC Four, the BBC News Channel, BBC Scotland channel and Radio 5 Live, as well as a "number of local radio stations".
Jo Stevens, Labour's Shadow Culture Secretary said: "The refusal of the Government to fund this vital service after promising to do so is nothing short of betrayal.
"Many over-75s have spent months at home with TV providing an invaluable source of company during the pandemic. For the Government to blame the BBC who are having to contend with huge cuts is simply passing the buck."