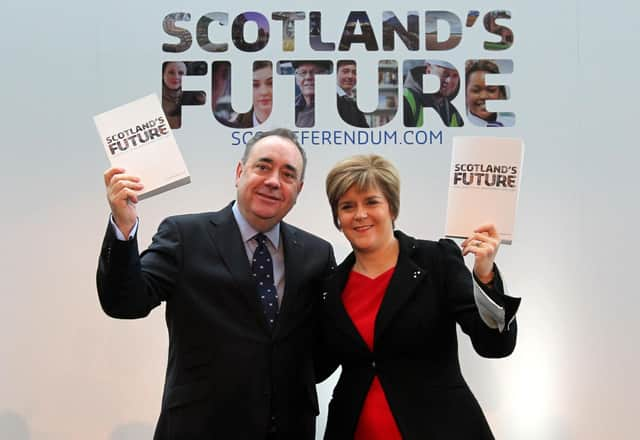 MSPs on the Scottish Parliament's Corporate Body (SPCB) "agreed collectively" to remove the submission with "immediate effect" following an emergency meeting on Tuesday morning.
The Crown Office had written to the SPCB on Monday night expressing "grave concerns" around the legality of the submission and the potential for jigsaw identification of complainers in Mr Salmond's criminal trial.
Responding following the meeting, a Scottish Parliament spokesperson said: "Following representations from the Crown Office on Monday evening, the SPCB agreed collectively this morning that it will remove the Alex Salmond submission on the ministerial code from its website with immediate effect and republish it later today in a redacted form.
"The SPCB will respond formally to the Crown Office shortly."