Paisley fire: Woman dies in fire in Paisley flats
A woman has died after a fire broke out in a block of flats in Paisley.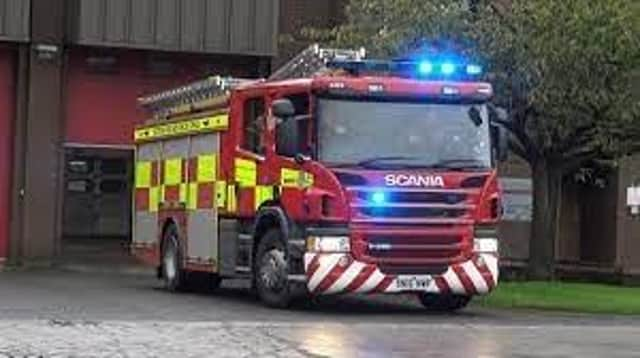 Firefighters were sent to the two-storey building on Belmont Road, Paisley, at 10:40pm on Thursday and extinguished a "well-developed fire".
Police said a 38-year-old woman was pronounced dead at the scene.
Police Scotland are urging anyone with information to contact their non emergency line. Officers and firefighters remain in the area.