Why then, many may wonder, has the Scottish Parliament recently passed a new Hunting with Dogs Bill? There is no d oubt that there has been a clear cultural shift in our attitude towards wildlife over the last few decades. Practices such as hare coursing, fox-hunting, badger-baiting and dogfighting, which were once legal activities, are no longer acceptable.
In 2002, the Protection of Wild Mammals Bill was rightly considered a pioneering piece of legislation. But it was flawed. Although hunting wild mammals with packs of dogs was now banned, loopholes were exploited, and so the practice continued. Two decades later, those loopholes have finally been closed.
The new Hunting with Dogs (Scotland) Bill modernises and strengthens existing wildlife regulations, giving law enforcement agencies the support that they need to deal effectively with those who would continue to hunt illegally. The strengthened law, once it comes into force, will introduce a new two-dog limit for all uses of dogs in the course of hunting and it bans the practice of trail hunting. A new licensing scheme will allow the use of more than two dogs in specific, limited circumstances.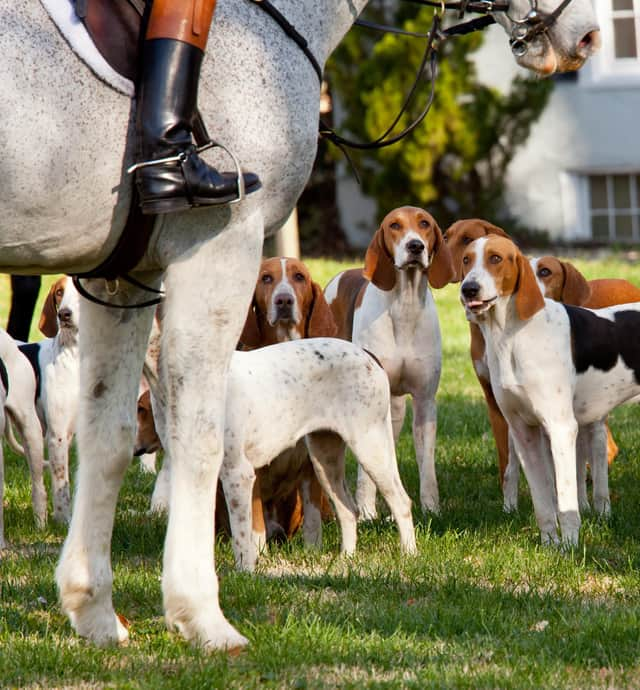 The Bill is the culmination of an eight-year process of consultation and policy development. It is clear from the number of responses to our consultations that public interest on the subject remains as high today as it was 20 years ago.
I have listened carefully to those who have expressed concerns about the potential impact that the Bill may have on lawful pursuits such as rough shooting. I have always fully recognised the contribution rural sports make to Scotland's economy and we have no intention to ban legitimate recreational activities.
I also understand the need for control measures in order to protect livestock, including lambs, from predation. Control may also be needed to protect vulnerable birds such as curlews, lapwings and capercaillies and to manage invasive non-native species. The Bill has been designed to ensure that, where it is necessary, the use of dogs to control wildlife is done in a manner that does not lead to unnecessary suffering.
I have also listened to animal welfare organisations and I share their concerns that it was a lack of safeguards in the 2002 Act which allowed illegal hunting to continue. That is why we have introduced a two-dog limit and why new licenses will only be granted in very limited circumstances.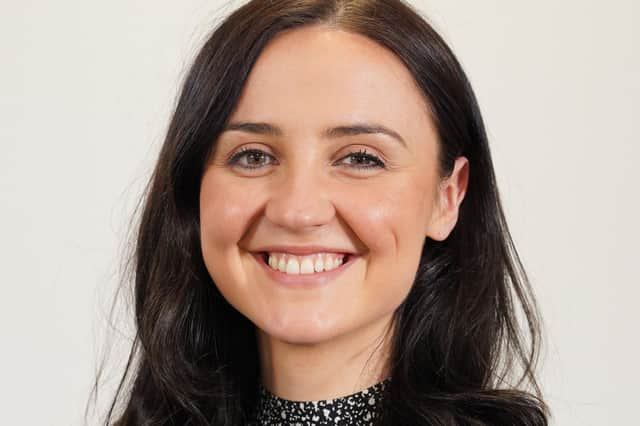 I firmly believe that the Hunting with Dogs Bill has struck the right balance between ensuring Scotland pursues the highest possible animal welfare standards, while recognising the need for farmers, land managers and environmental organisations to undertake legitimate wildlife management.
This legislation also represents part of an ongoing commitment from this government to ensure our natural environment is managed in a responsible and sustainable way. Later this year we are set to introduce a Wildlife Management Bill which will mean licensing for grouse moor management to address raptor persecution and ensure the management of driven grouse moors and related activities is undertaken in an environmentally sustainable way. Legislation will include provisions to ban glue traps.
Scotland is blessed with rich and abundant wildlife and I am proud to be working as part of a Government that not only recognises this, but is actively working to protect it.