The consequences of excess alcohol consumption are clear, both in terms of public health and alcohol-related crime.
In response to this problem, the Scottish Government is consulting on a ban on alcohol sponsorship for sport and live events. Under the plans, distillery and brewery shops could also be barred from selling branded merchandise.
Unsurprisingly, the plans are fiercely opposed by the drinks industry, which has today issued an appeal to the Scottish Government. Producers have signed an open letter to ministers stating: "Don't destroy Scotland's drinks industry."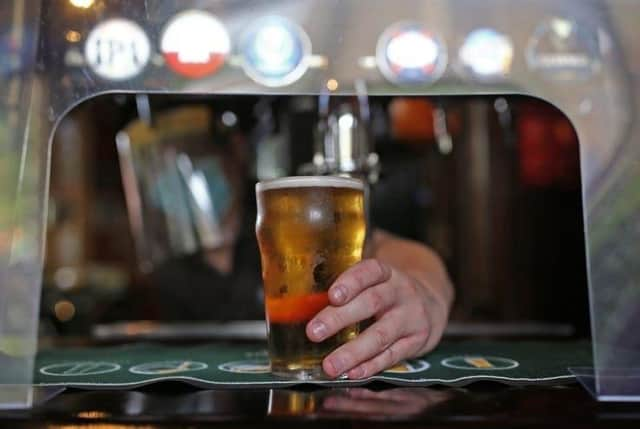 However noble the intentions behind a ban on alcohol advertising may be, it cannot be denied that such a move would have a damaging impact on businesses.
The sector rightly points to the difficulties the industry already faces as it tries to recover from the impact of the Covid pandemic and survive a cost-of-living crisis that "threatens the very existence" of some firms.
There are also concerns over the introduction of a deposit return scheme for bottles and cans due to take effect in six months' time.
Scotland's drinks sector employs 88,700 people and contributes £6.1 billion to the economy each year.
Products such as Scotch whisky, and beers and gins made in Scotland are, the industry says, "iconic exports which in turn drive our economy here at home".
The Scottish Government's consultation runs until March 9. In that time, ministers must take on board the concerns of businesses, as well as those of public health experts.
Policy must not be set in a Holyrood bubble, based on one side of an argument to the exclusion of dissenting voices. There must be a transparent weighing up of costs versus benefits.
If a ban on alcohol advertising is to be introduced, there must be clear evidence of those benefits and an honest appraisal of the consequences for the sector.
There may be more effective and less damaging ways of tackling Scotland's problem with excessive drinking.