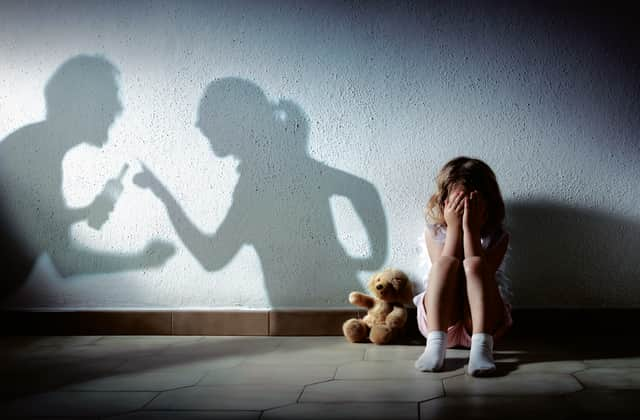 Social distancing threatens to put extra pressure on families
There have been reports in the media and anecdotally of some parents refusing to facilitate their children spending time with the other parent as a result of the pandemic. This is clearly appropriate where a child or live-in family member is unwell and/or showing the symptoms of the virus. In which case, parents could take advantage of the abundance of technology available to facilitate alternative, indirect contact between a parent and their child.
Crucially, however, social distancing and even self-isolation does not mean that the arrangements you have in place for your children should fall away. These arrangements, whether informally agreed between parents or set out in a court order, remain effective and should continue to be followed. Indeed, taking children from one home to another is a legitimate journey according to Cafcass and government guidelines. Therefore the lack of clarity in the current government guidance should not be used as an excuse to undermine arrangements for children that are in place.
Practically speaking, it will be beneficial for separated parents to discuss and agree the approach being taken in each of their homes as to hygiene and other preventative measures being put in place, so that parents (and their children) feel reassured that the same rules apply in both homes. Consistent messaging for children and maintaining routines as far as possible will be key in these worrying times in order to alleviate any anxiety they may be feeling.
With schools closed for the majority of children and many parents juggling working from home with childcare and/or home schooling, parents may wish to alter arrangements to share the load, and they can do so by agreement. It is important to be flexible and to promote the relationship between the children and their other parent.
In high-conflict families, the willingness of parents to facilitate indirect contact or be flexible in child arrangements will likely be an issue. In these extraordinary times, it is important to focus on what is in the best interests of the children. They need to be shielded from conflict and feel secure in their relationships with both parents. There will be situations where it may not be safe for a parent to facilitate a child spending time with the other parent, or even for parents to communicate direct in order to facilitate Skype/FaceTime with their child and ex-partner (ie, where there have been issues of domestic abuse). Arrangements are being made by child contact centres to address this.
Where a parent is unreasonably refusing to make children available to spend time with their other parent, ultimately a court application could be made. Court hearings are still running but are taking place remotely, with parties dialling into hearings or using video links. However, the reality is that there could be delays in applications being processed and cases being heard given the precautions having to be taken to follow government advice (it could be that there are fewer members of court office staff, for example).
Parents who are unable to agree could and should take advantage of alternative methods of dispute resolution accessed remotely from the comfort of their own homes. This could include mediation, private arbitration, family therapy and/or coaching or jointly instructing a parenting coordinator.
Katie Spooner is a partner at law firm Winckworth Sherwood