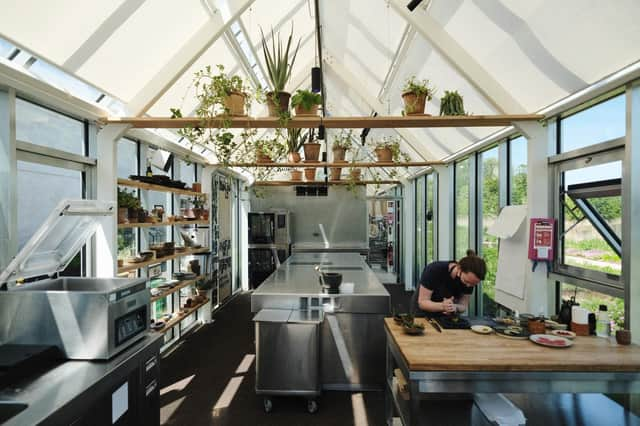 However, beneath the magic of fine dining lies an industry that has been dogged by complaints about the treatment of the staff responsible for serving up the culinary curiosities that have such a bewitching effect.
Now the founder of the restaurant considered by many to be the world's best, Noma, has announced that, apart from occasional exceptions, it will close to customers next year, citing the problems of producing such food in a way that's fair to all, and instead become a food lab.
Rene Redzepi told the New York Times, which described the decision as akin to Manchester United closing its stadium to fans while continuing to play: "We have to completely rethink the industry… this is simply too hard, and we have to work in a different way". Finnish chef Kim Mikkola added that fine dining often involved abuse. "Everything luxetarian is built on somebody's back; somebody has to pay."
This is a depressing analysis, for those working in restaurants and diners who expect decent staff conditions. However, surely it is not beyond the wit of the finest restaurateurs to find a better way of working?
Problems, whether in business, in science or in life, can seem insurmountable. But that is merely an appearance, and history shows that humanity has overcome many towering obstacles, making them seem small. Whether in restaurants or society at large, we must always continue to strive to make life slightly better, slightly more humane in every way we can. And the first step to doing that is to identify our problems, as Redzepi has done.