Why are we waiting for Licensed Legal Services Providers - Rob Aberdein
You could be forgiven for wondering why I am writing again about Licensed Legal Services Providers (LPs) – a new type of business that enables solicitors and non-solicitors to provide legal and other business services together in Scotland.
The expectation was that these would have been launched by now, opening the Scottish legal profession up to an era of alternative business structures. However, based on its most recent update, it now looks unlikely that The Law Society of Scotland (the Society) will be in a position to begin accepting applications until the first half of 2024.
For those firms keen to take advantage of the opportunities LPs will offer, it is perhaps worth considering what could be causing the delay and what firms can do in the interim.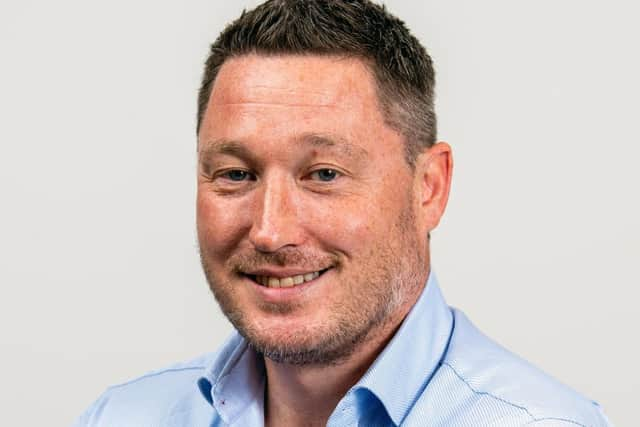 The concept of alternative business structures in Scotland was first introduced by the Legal Services (Scotland) Act 2010, but it took until the end of 2021 for the Society to be appointed as the approved regulator. Things did initially look promising, with the announcement that policies and processes were being put in place and a launch due in 2022. But 2022 became 2023 however and now the introduction of LPs is not likely until the first half of 2024, based on 'a number of external factors', according to the Law Society's October update.
What's causing the delay?
The introduction of LPs is of course not the only issue that the Society has to deal with and it's also heavily involved in discussions with the Scottish Government about the Regulation of Legal Services (Scotland) Bill, which will have significant implications for the profession. The Bill also considers the shape of alternative business structure ownership, with suggestions from some that the proposed 51 per cent solicitor ownership rule is reduced to 10 per cent and others lobbying for this to be 0 per cent.
In an industry steeped in tradition, the impending changes are also perhaps being viewed with suspicion by some in the profession, perhaps acutely so by those firms that feel threatened by the impending era of alternative business structures. The Society therefore, with its 'two hats' of both a regulator and trade body, is maybe taking a pause to consider the implications for its members.
What can firms do in the meantime?
The latest delay is frustrating for firms looking to take advantage of opportunities presented by LPs and it can be tempting to just file plans until a definite timeline is announced. However, firms preparing for LPs to land will want to continue preparations, which might include discussions with investors, refining business plans or evaluating technology. As much upfront thinking as possible will be beneficial, as getting 'out of the blocks' quickly will give them first mover advantage.
The ultimate outcome of adopting alternative business structures in Scotland will be a wider pool of commercial expertise and the adoption of new approaches in business, leading to better service and enhanced customer experiences, especially for private client legal services, which are very much 'in play'. The times they are a-changin', as Bob Dylan said. We just need legislation to keep pace!
Rob Aberdein is Chief Commercial Officer, Progeny
Comments
Want to join the conversation? Please or to comment on this article.