When goodwill is not goodwill - Catherine Feechan
Despite the best efforts of the global pandemic, we will be celebrating Christmas in just a few days and looking ahead to what we hope will be a vastly improved New Year. With the festive season once more upon us, we will also increasingly hear declarations of 'peace on earth and goodwill to all men' (and, presumably, women).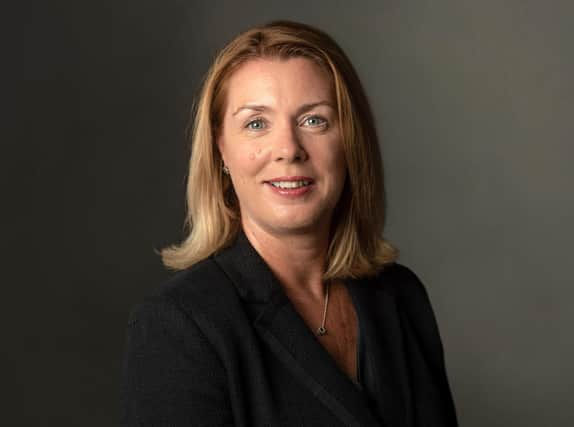 Not wishing to put a dampener on this kind sentiment, from my perspective as a lawyer, it does raise the question: what does the term 'goodwill' actually mean?
In festive terms, goodwill is of course defined as a friendly, helpful, or cooperative feeling or attitude being expressed towards others. In legal terms, however, goodwill has a different meaning which can carry profound implications. A recent landmark decision by the Court of Appeal highlights this very point.
In 2013 the company Triumph Controls, a market leader in design, manufacture and overhaul of control systems for the aerospace industry, entered into a share purchase agreement (SPA) for its acquisition of two companies owned by Primus International. Triumph paid approximately US $76m for these companies, one of which was UK-based, the other based in Thailand, which were both loss making businesses at that point. This price was based on financial forecasts provided by Primus, projecting up to 2017, which predicted the companies would become profitable during that time.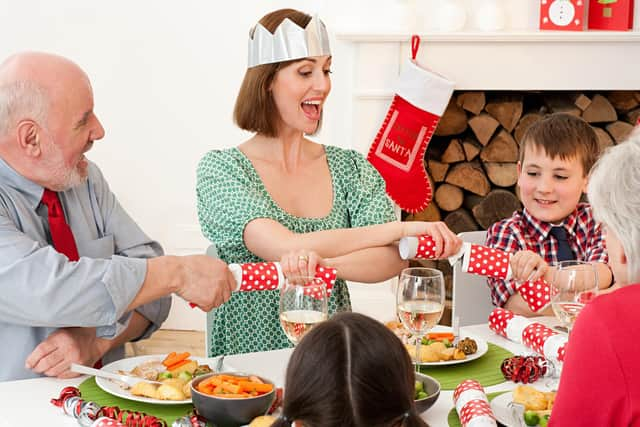 After completing the deal, Triumph then discovered there were some serious issues needing to be addressed within the businesses they had purchased. They ploughed in cash to try and turn things around but these efforts were ultimately unsuccessful and the shares they bought became effectively worthless.
In 2015 Triumph began legal action against Primus claiming damages for breach of certain of the warranties contained in the SPA. It included a warranty that the financial projections Triumph relied on had been honestly and carefully prepared. However, the agreement also contained an exclusion that Primus would not be liable for any losses to the extent that the warranty claim was in respect of 'lost goodwill'.
The court considered two different interpretations of the meaning of 'goodwill'. Triumph had argued that goodwill, as referred to in the exclusion from the warranty given by Primus, should be defined by its ordinary commercial meaning or, in other words, as 'the good name, business, reputation and connections of a business'. They contended that the exclusion wording did not therefore invalidate their claim.
Primus on the other hand had argued that the proper meaning was the accounting definition of goodwill – 'a loss of share value where that value represents the difference between the cost of acquisition and the fair value of its identifiable net assets and/or where that loss of share value is caused by the impairment of the value of non-identifiable assets'.
The ruling by the Court of Appeal, however, confirmed that the meaning of goodwill, when used in an SPA, without any further explanation or specific definition, should be centred on the good name, business reputation and connection of a business, as per Triumph's claim. The court was not prepared to extend the definition of the word beyond its ordinary legal meaning unless the contract specifically provided for that.
The message here is clear. If the parties involved in a contract want a word to carry a specific meaning, then it should be clearly set out in the document or it could become an issue in the event of a legal claim.
Whether it's 'goodwill' or another significant term within a contract, setting out specific definitions within a contract is essential as the implied meaning may be interpreted differently between the parties involved.
In particular where accountants or business people are reviewing and commenting on sections of an SPA or any other contract, it is important to be aware their understanding of the meaning to goodwill may well be different from the actual legal definition. As highlighted in this particular case, failing to clarify when the accounting definition of goodwill applied, as opposed to the legal definition, can prove dramatic with major financial implications.
As I wish you all goodwill for the forthcoming festive season, I would like to make clear that I do so on the basis of sharing warm Christmas cheer.
Catherine Feechan, corporate partner at Davidson Chalmers Stewart LLP​​​​​​
Comments
 0 comments
Want to join the conversation? Please or to comment on this article.