What's happening now, and what's coming next, in the digital marketing world - Elise MacDonald
The Marketing Society Scotland works to help build a vibrant marketing community renowned for enlightened thinking, innovation and creativity. Digital is at the heart of everything we do – both in our work and personal lives. For brands and organisations the pace of change, innovation and development can be a daunting one. As a brand, should they be using TikTok? Is virtual reality actually something consumers want? How do they connect authentically with their customers – particularly in current times when trust around data use and ethics is at an all-time low?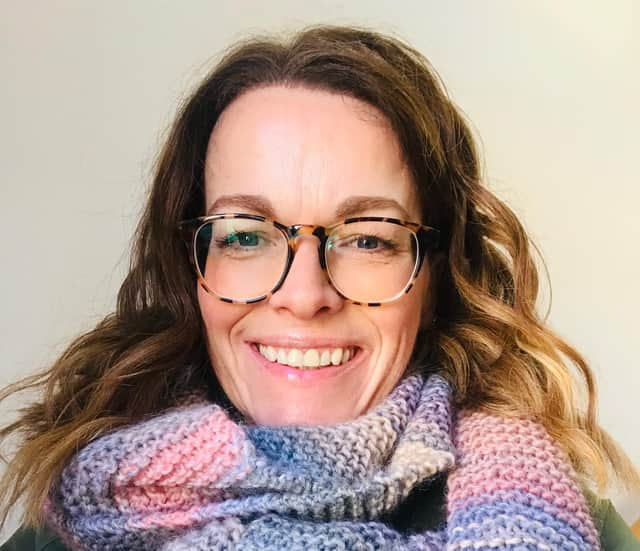 Elise MacDonald, Joint MD, Lux Events and Fellow, The Marketing Society
On 21 and 22 April The Society will be looking at a wide range of current, pertinent digital topics for marketers. On day one – Now – we will hear from a range of inspiring brands who are doing digital brilliantly, sharing great campaigns and growing their business through clever and innovative approaches to digital.
Dr Mike Welch OBE, is Founder and Chairman of online retail boutique Atterley and Tirescanner.com. A serial entrepreneur, he has a knack for creating high growth companies in the digital space and will be looking at how to take a low-cost model to market and win customer growth through conversion from service delivery.
Also speaking is Will Stone, Head of CSR Strategy, NFL He will be telling us more about repositioning their brand, being authentic with their customers and how they approach implementing real change both within the NFL as well as within their communities.
Digital Transformation is key to all organisations and Nigel Vaz, Global CEO Publicis Sapient author of new bestseller Digital Business Transformation, will challenge attendees to decide whether to defend, differentiate, or disrupt their organisation to meet digital challenges. Nigel will share practical advice and approachable strategies to help businesses realise their digital potential, no matter how large or small you are.
Day two is Next; and will focus on future trends, looking at the next stages of tech and digital innovation and how it can impact on marketing. Gerald Breatnach, Head of Strategic Insights UK, Google will chat us through their latest research, De-coding Decisions: The Messy Middle. How people decide which products and brands to buy is fascinating, but complex. In providing a near-limitless supply of information and e-commerce options, digital has added many other layers of interaction to purchase behaviour.
Pat Johnson from Rock Paper Reality will demonstrate how to create impactful AR campaigns. They have just created the world's first Holographic Web AR experience and will chat us through how AR can help brands connect and engage with their customers, particularly enhancing experiences in a virtual world.
Big changes are afoot within the digital marketing space and Freddie Turner, Managing Director – UK and Tom Hatton, Managing Director – Manchester, MiQ will examine this in greater detail as they explore 'The Death of the Cookie'. With the death of the cookie, publishers can finally profit from their own data, but what does this mean for the advertising industry and what changes will brands need to consider over the next one-two years?
Jamie Bartlett, author of the Dark Net will be giving us a peek into the digital underworld, but importantly, the market economy we can't control. He gives a revelatory examination of the internet today, and of its most innovative and dangerous subcultures, stretching from secret Facebook groups to the encrypted and hidden Tor network.
Sophie Devonshire, CEO of The Marketing Society will be chairing the event as well as leading an exclusive 'transformational den' for senior marketing leaders.
The event benefits from the support of a number of organisations including Republic of Media, The Ozone Project, VisitScotland and Spey.
If you work in marketing, this really is an event not to be missed. To find out more and get your tickets, please visit the Marketing Society website.
Elise MacDonald, Joint MD, Lux Events and Fellow, The Marketing Society
Want to join the conversation? Please or to comment on this article.