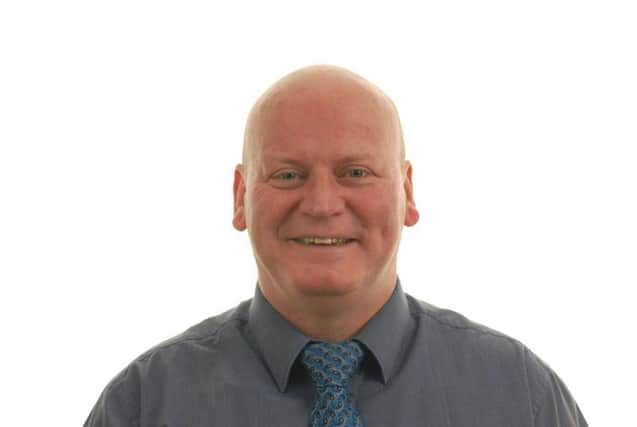 Making up 70% of our world, it's what justifies us as the Blue Planet, spinning in space. Without it there would be no life. It is the lifeblood of industry: 90% of the global economy and 75% of jobs depend on water to some extent. But it is in crisis through our accelerating lifestyles and attendant demands on its use and overuse, and also because of climate change. Indeed, in many ways it is the messenger of climate change - ninety percent of all natural disasters are water related and these increasingly impact on more and more people across the globe. In short, it's time to change our relationship with water.
In a water-rich country like Scotland we tend to take it for granted. Turn on the tap and it's there, aim to go for a walk and bucket loads fall from the sky. It's beloved of taxi drivers nationwide. But that's not true across the globe. The arrival of rain is cherished and welcomed in some countries and in others the overuse of a once abundant resource is placing increasing constraints on livelihoods and the escape from poverty. The quantity of water has not changed, indeed that has not changed since dinosaurs roamed the world, but that water is finite and under threat. In many situations it is the quality of water and its distribution in time and space that are the problem: too much here; too little there. It's not a level playing field, and demand for water keeps rising as society's demands grow and cities develop.
And not all water is equal. We have blue water in our rivers and lakes, green water being drawn up to support plant and crop growth, grey, brown and black water in our waste-streams. We drink tap water, mineral water, sparking water, well-water, distilled water and product manufacturers probably aim to market even more subtle "types of water". It can come from different sources: raw water from the hills, brackish water, groundwater, rainwater or wastewater. But basically, it is still just H2O.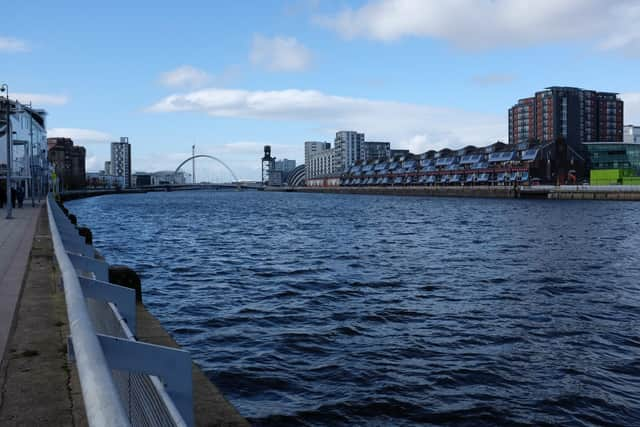 So why is this important? Simply because we depend for our survival on these different types of water that we put to different uses and all of which have different values. But again; define value. To many it's the simple pounds, shillings, and pence of the water market. What does it cost to make it fit to drink or use and what does it cost to clean it up afterwards? Water, though, has value that transcends money. It has spiritual or religious significance. It has value for mental wellbeing; the mindfulness of hearing the patter of water on a roof, trickling in a burn or waves lapping on a beach; the moods of rainfall, rainbows and cascades; the feel of it on our skin. What value do we place on those attributes, and how do we assess them against the hard economic costs? That's the challenge.
Our waste streams, historically the polluter of many of our country's beautiful rivers are now highly valued for their embedded nutrients, metals and energy, all of which can be recovered and reused. Scottish Water has a new, world-leading target of attaining net-zero by 2040. Our new approaches to protecting cities from floods based on wider ecologically-based measures provide value not only in their primary function, but also because they provide prized 'blue-green' recreational spaces, important corridors for wildlife and settings for desirable and usually expensive real estate.
Our relationship with water is changing and must continue to change. Truly valuing water means giving it appropriate recognition, promoting efficiency and balancing short-term need against longer-term sustainability. Thinking about our legacy to others.
Prof. Bob Ferrier is Director of Scotland's Centre of Expertise for Waters (CREW), a policy and research centre supported by the James Hutton Institute