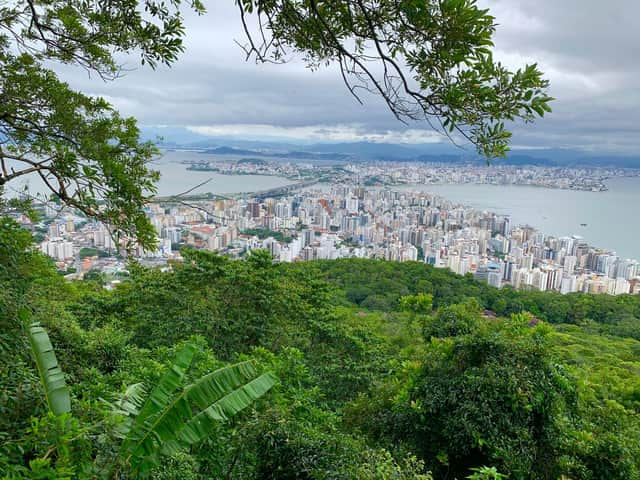 The landmark Decade on Ecosystem Restoration 2021-2030 declared by the United Nations aims to massively scale up restoration efforts to breathe new life into our planet's increasingly fragile ecosystems. According to the United Nations Environment Programme (UNEP), every year the world is losing 4.7 million hectares of forests – an area bigger than Denmark - and in the last 100 years, half of the world's wetlands have been degraded or drained. As a result, one million species are on the verge of extinction.
The Decade on Ecosystem Restoration has been backed by countries from all latitudes and development stages, expressing support for a massive international effort to restore the natural world, enhance water supply and food security, and fight the climate crisis.
Launching the initiative, Inger Andersen, head of UNEP said: "Pulling together in a global movement for restoration is key to making our societies and economies stronger and fitter for the future."
The UN Decade recognises the vital role forested landscapes play in stabilising the climate by removing up to 26 gigatons of greenhouse gases from the atmosphere. It offers support for 3.2 billion people whose livelihoods are at risk from deforestation caused by unbridled resource extraction and large-scale, resource-intensive agribusiness expansion such as the soya industry in the Brazilian Amazon.
There are already millions of hectares of terrestrial and marine ecosystems under restoration across the globe, supported by efforts like the Green Restoration Camps, Global Mangrove Alliance and the Bonn Challenge. Ecosystem restoration manifests itself through actions as varied as cultivating new mangroves, grass or other plantings, natural or assisted regeneration, agroforestry, soil enhancement measures, or improved and sustainable management of land and sea. Here in Scotland, Trees for Life have planted nearly 2 million trees and are restoring the original Caledonian Forests.
The urban ecosystem will also be an important focus of the coming decade. Urban areas occupy less than 3% of the Earth's land surface, yet are home to more than half of its people. Despite their steel and concrete, bridges and roads, cities and towns are living ecosystems whose condition profoundly impacts on the quality of our lives. Functioning urban ecosystems help clean our air and water, cool urban heat islands, and support our well-being by shielding us from hazards and providing opportunities for rest and play. They can also host a surprising amount of biodiversity.
Restoring urban ecosystems requires awareness and commitment from both citizens and decision makers. The design challenge facing urban decision makers is to bring new life rather than merely sustain the currently degraded conditions of soils, green spaces, watercourses and hinterlands. It means questioning how activities like food systems, land development, and transportation can be designed to harmonise with and replenish local natural systems. It also means adopting a place-centred approach to counteract the trend of master plans and scale-ability where a particular approach is rolled out around the city with minimal regard to the uniqueness of places.
This decade is about building resilience, reducing vulnerability and increasing the ability of systems to adapt to extreme events which are growing in number and ferocity. We should welcome the UN Decade on Ecosystem Restoration and the development of nature-based solutions that enable us to adapt to climate change, reduce poverty, water and food security and restore our natural world.
May East, Chief International Officer, UNITAR Fellow, Gaia Education