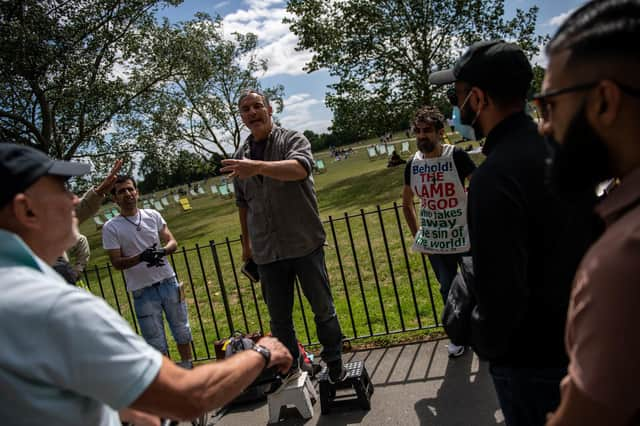 So it is of great concern that Scottish PEN, which campaigns on the issue, is warning that online bullying and threats have created such a "culture of fear" that writers are now "wary of saying anything vaguely controversial".
The social media age has given a public platform to virtually every single person in the world but, more than 20 years on, we are still getting to grips with what this means and how we can all express ourselves while allowing others to do the same.
It is clear that there is a tendency among too many people to demonise those who hold an opposing view. It is like road rage but on a societal scale and the dangers are very real.
If we turn our political opponents into irredeemable demons, evil to their core, then we strip them of their humanity and turn politics into a battle between warring factions, not of ideas and ideals in which opponents can be won over. Allow this to happen and free speech itself could be sucked into the vortex of public fury that would replace genuine debate.
At the core of any democracy, there has to be a basic level of respect for the opinions of others – almost regardless of how much we are enraged by them – and an acceptance that sometimes they may make mistakes out of ignorance, carelessness or for whatever reason, just as sometimes we do too.