Want to stay active and healthy? Edinburgh Leisure's right up your street - June Peebles
Back when Tony Blair was Prime Minister, Bill Clinton was the President of the USA and Titanic was the top movie at the box office, Edinburgh Leisure was officially "born" on 1 April 1998. A charity, we manage sports facilities on behalf of the City of Edinburgh Council. And while the council is our biggest funder, we are a separate organisation, with our own Board and governance arrangements.
Much has changed over the last 25 years but from the outset our purpose has remained the same - to support Edinburgh citizens to be and stay active and healthy.
Physical activity has the power to change lives. Being active can improve physical and mental health, increase confidence and happiness, boost energy levels, and help keep people connected with others and feel part of a community.
Depending on where you live in the city, you'll be familiar with your local Edinburgh Leisure venue. But there's more to us than meets the eye, with one world-class climbing centre; six golf courses; 12 superb swimming pools; 17 state-of-the-art gyms; three soft plays; 32 tennis courts; 141 sports pitches; and 750-plus fitness classes per week, Edinburgh Leisure is the biggest club in town. We also manage community access to the sports facilities in the city's 23 high schools. Wherever you're at on the map or in life, we're right up your street.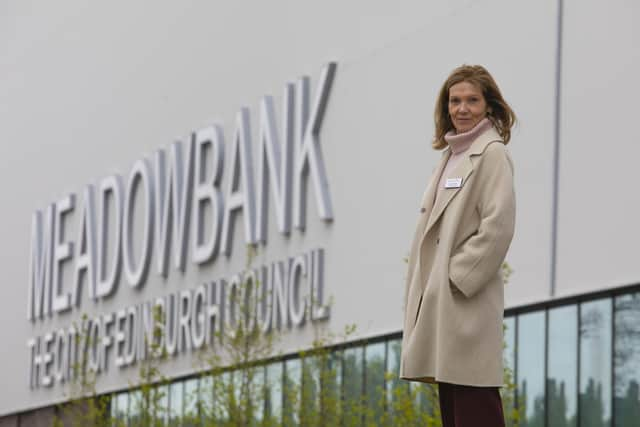 And, while our venues are well-known, many people are less familiar with our Active Communities programme, which currently supports over 10,000 people each year affected by health conditions, disabilities, inequalities, and poverty to be and stay active. We currently deliver 22 projects across the city, helping people to lead healthier, happier, and more active lives.
So, wherever you're at, and whatever your stage or age, we've got something to get you moving and keep you moving and feeling good.
The majority of our Active Communities projects rely on our 'external' fund raising efforts and support from partner organisations. The monies we receive through memberships, coaching fees, funding and donations helps us to continue providing the services we do. As a charity, Edinburgh Leisure doesn't make a profit, and any surplus is re-invested into providing excellent facilities and services.
We're living in challenging times and at Edinburgh Leisure we're seeing that playing out in many ways: increased demand for our Active Communities projects and extremely large increases in our cost base, due in part to rocketing energy costs.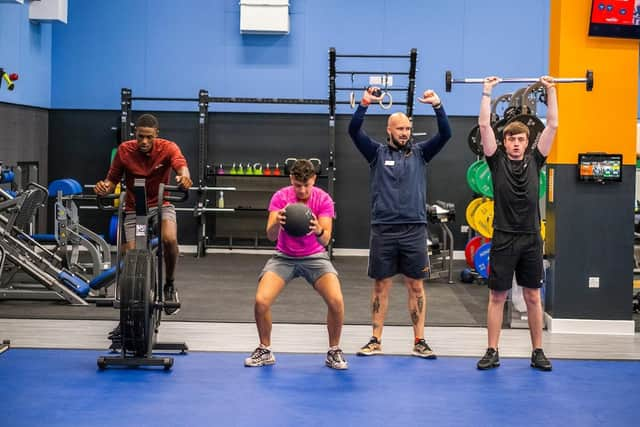 Lobbying is taking place with the Scottish and UK Governments for support for the physical activity sector to prevent closures and reductions in services which make a major contribution to the health of the country. Thanks to support from the City of Edinburgh Council and our customers we're avoiding any closures but who knows about future years…
And, while I certainly cannot ignore the challenges, I also have to remain focused on the opportunities, specifically the opportunities to do more to support the health of the city. And that's what I and all my Edinburgh Leisure colleagues remain committed to.
For those of you who use and value Edinburgh Leisure's services, thank you and please continue to do so – you're not only looking after your own and/or your family's wellbeing, you're also helping us to support an active and healthy Edinburgh. And for those of you who are unfamiliar with Edinburgh Leisure, come and give us a try. We've a lot to offer, including: a warm welcome, support and advice to help you enjoy moving with us, wherever you're at. And remember – moving is good for us.
I'm proud of all that Edinburgh Leisure has achieved over the last 25 years – here's to the next 25 years.
June Peebles, CEO at Edinburgh Leisure
Comments
 0 comments
Want to join the conversation? Please or to comment on this article.