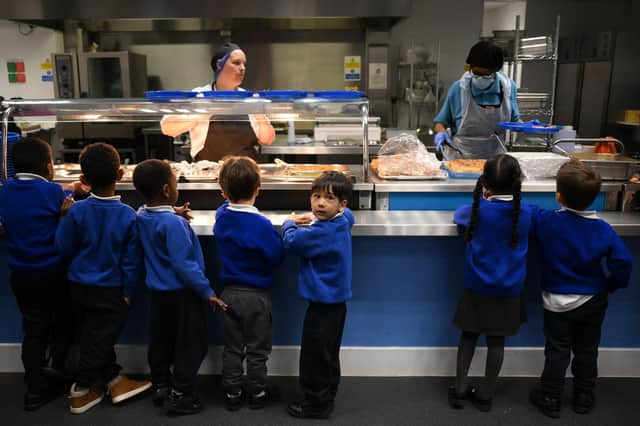 As a new First Minister, Yousaf has the opportunity to change failed policies and make a real difference to the lives of those people who are struggling the most in the current cost-of-living crisis. He suggested he may be willing to challenge the existing orthodoxy when he questioned whether taxpayers' money should be spent providing free school meals to children with wealthy parents.
"I've got a 14-year-old now. Should people be paying for her free school meals when I earn a First Minister's salary?" he told the Daily Record. "I don't think that's the right way to use that money. A better way is to target those that need it absolutely the most."
This caused a backlash from some quarters, including the Educational Institute of Scotland, which warned that "reneging" on a commitment to extend free school meals would "betray young people living in poverty across Scotland". It argued that universal provision was vital to prevent children from being stigmatised by an entitlement to free food, which could dissuade some from accepting it, with significant health effects.
This argument has to be taken seriously. However, if there was another way to avoid any stigma, then means-tested school meals could be considered as a way to save public money, enabling those funds to be redeployed to provide more help to those in need.
Free prescriptions, introduced in 2011, is another area where the universality of the benefit could be reconsidered. Again, there may be arguments in favour of retention. But, given the seriousness of the cost-of-living crisis and the state of the NHS, the Scottish Government should revisit decisions made in different times. The ability to get free medicines will be little comfort to patients whose diagnosis comes too late because of staff shortages.
Universal benefits do sometimes make sense. But, in our current straitened circumstances, hard choices may be required.