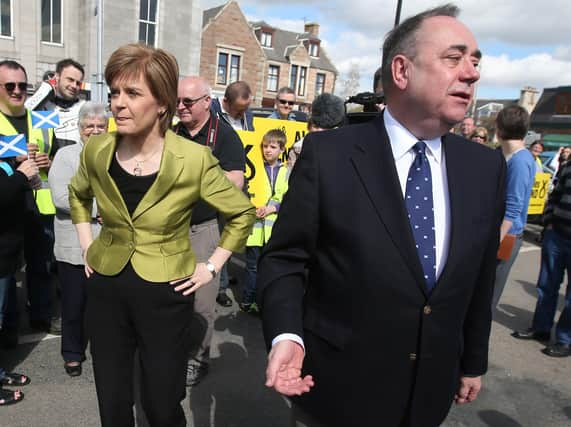 This is not as extreme a suggestion as it might appear. Many serious senior level disagreements are dealt with in this way, often with quite unexpected success. Indeed, as Scottish Mediation's recently launched campaign The Time is Now reminds us, this is a really good moment for Scotland's political leaders to show that mediation offers a constructive way to deal with difficult situations and could make a significant positive impact across our country.
Similar thoughts occurred to me as I read the Scottish Parliament Rural Economy and Connectivity Committee's report on the construction and procurement of two new ferries for Caledonian MacBrayne. The Committee outlined difficulties in getting agreement to use mediation to try to resolve the significant contractual dispute. It expressed the view that "a process of mediation should have been pursued much earlier and more proactively". The report narrates the sad breakdown in business relationships and the impact of construction delays on island communities. The potentially massive cost to the public purse is now well known. This is serious stuff for our country and its economy.
Why might it be that, in Scotland (and elsewhere), there remains reluctance and resistance to use mediation in difficult matters? Mediation was mentioned in the context of complaints against the former First Minister. However, some of the evidence suggests that mediation is not well understood. A recently-published book by an alumna of Core's mediation training courses, Dr Anna Howard, may provide some answers. In EU Cross-Border Commercial Mediation, Listening to Disputants, the author has unearthed a number of reasons for the "stubbornly low" uptake of mediation as a process for resolving disputes. We may have been approaching the promotion of mediation in quite the wrong way, she suggests.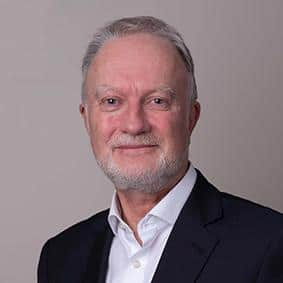 Many of us have argued for mediation's use by comparing it with the time, costs, risks, adversarialism and loss of control inherent in an adjudicative process, principally litigation, often in the context of "legally constructed" cases. Howard's main thrust is that framing mediation as an alternative to litigation does not resonate with clients (the actual decision-makers, who rarely use litigation). In approaching mediation narrowly, we have also set it up in apparent competition with litigation and to a lesser extent arbitration. This "oppositional approach" has created awkwardness with courts and justice systems, while some of us appear overly-zealous, relying on "anti-litigation rhetoric".
Ironically, we may have deterred many potential users who view disputes much more broadly. Far better to promote mediation as a way to help parties to extend negotiations which need some assistance and thus open up a much wider field of opportunity. However, things are not quite that simple. Howard's research suggests that we must acknowledge that mediation asks a lot of disputants. She tells us that bringing in a mediator could imply that the parties themselves have not been able to negotiate a solution. It could thus be perceived as an admission of failure. This perception may be felt by commercial people in whose hands the original negotiation took place (and could also apply to lawyers charged with finding a solution). Users may also fear that any agreement reached in mediation will be viewed as sub-optimal and subjected to criticism by others. Far easier than being a scapegoat is to pass responsibility for the outcome to a third-party decision-maker who can be blamed if the result is unsatisfactory.
Some of this concurs with my own experience, especially in the public sector, where fear of being blamed may lead decision-makers to baulk at mediating or, if they take that step, cause them to back away from making difficult and (to the outsider) necessary choices. That's a perfectly understandable human reaction, albeit potentially costly. Might that explain the CalMac ferry situation?
Fear of admitting failure may also apply to civil servants and politicians. Why, many of us have asked, was mediation not tried in the Brexit negotiations? I recall one civil servant saying, in another context, that they disliked handing over to a third party – perhaps an indication of an underlying fear of appearing to have failed?
All of this points to the need to continue to articulate clearly the added value which the involvement of a skilled independent mediator can bring to negotiations which need some help, without inferring failure by either the parties or their advisers.
John Sturrock is Chief Executive and Senior Mediator, Core