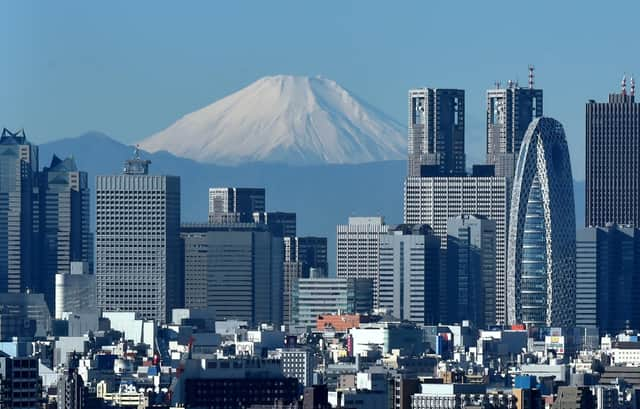 Many commentators consider the current authoritarian regime of the People's Republic of China to be malevolent in its impact on the world, based on an increasing number of contentious issues including economic espionage by China, theft of intellectual property and trade secrets, repression in Hong Kong and Xinjiang, the illegal claims of sovereignty over large parts of the South China Sea, and the increasing belligerence of Chinese foreign policy.
It is time that government and businesses in Scotland and the UK focus on other countries in Asia that are more reliable partners, have more trustworthy business and regulatory systems, and are eager to trade and engage with the UK.
India is a natural economic partner for the UK given the links between the two countries, and the now cancelled visit by Prime Minister Boris Johnson was an opportunity to re-energise the relationship. The UK is committed to "Roadmap 2030" which will boost India-UK cooperation in trade, investment, health care, action against climate change, as well as defence and security cooperation.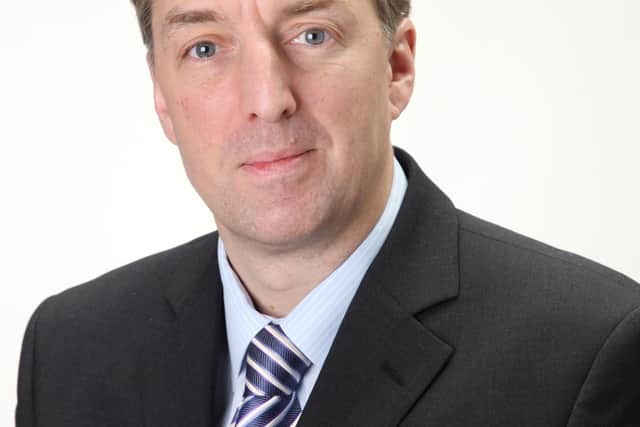 Japan is "one of our closest strategic partners, including on security, and we are committed to deepening this partnership", according to the recently published UK Government Integrated Review of Security, Defence, Development and Foreign Policy. The UK concluded a new trade agreement with Japan soon after the exit from the EU. This is important for the UK as Japan is the third largest economy in the world, has very high levels of personal wealth, and is a stable country to conduct business as well as a hub to do business in other countries in Asia.
Indonesia is often overlooked from the UK and Europe as it is a mysterious country to many Westerners. However, Indonesia has a population of over 270 million people (the fourth most populous nation in the world), is the largest economy in South East Asia, and following a recession in 2020 caused by the pandemic the government is forecasting year on year economic growth of 7 per cent. In April 2021, Dominic Raab, the UK Foreign Secretary, joined the Indonesian Minister for Foreign Affairs for the Third Indonesia-United Kingdom Partnership Forum in Jakarta. The UK and Indonesian governments agreed to strengthen health and vaccination cooperation, signed an MOU for a joint economic and trade committee, and made a commitment to investment by the UK in Indonesia.
Singapore is a natural partner in Asia for the UK based on our shared history, common law legal system, and long-established business links. The relationship was strengthened in April 2021 with the UK-Singapore Universities Alliance for Entrepreneurship and Innovation, which brings together world leading universities from the UK (Bath, Coventry, Cranfield, Dundee, Edinburgh, Glasgow, King's College London, Newcastle, Nottingham, Manchester and Strathclyde) and Singapore (Nanyang Technological University Singapore, National University of Singapore, Singapore Institute of Technology, Singapore Management University, and Singapore University of Technology and Design) to share knowledge and facilitate collaboration in commercialisation and innovation. Scotland features high on this list with Dundee, Edinburgh, and Glasgow, highlighting the reputation of our universities as world class institutions.
The opportunities in Asia for Scotland and the rest of the UK for trade, education links (including more Asian students coming to Scotland), and cultural links are enormous. We should also build greater links with South Korea and Vietnam, both influential Asian economies. There is more to Asia than just one large country.
Martin Pubrick, Institute Director, Asia Scotland Institute