The 'Three Ps' are the key to selling your business - Catherine Feechan
Business owners looking to sell their companies all face the challenge of maximising value. There are three issues, known as the 'Three P's' (Preparation, Process and Price), which are closely linked and will impact significantly on the outcome of such a transaction.
The first step in any sale, 'preparation,' involves buyers carrying out due diligence on financial and legal matters relating to the business to see if they want to proceed. The seller must ensure this information is up to date and accessible if they want to be able to assure a potential buyer they are looking at a soundly-run, fully-compliant company. This requires sellers to ensure all documentation including employee contracts, bank facility documents, HP and lease agreements, details of grants, and data protection certification, is available for review and properly documented.
Carrying out an internal due diligence exercise in advance of a sale can help a seller identify any potential issues that need to be addressed prior to a company going onto the market. This will also help identify any consents to the sale required from funders, landlords, key customers, suppliers or other third parties, and afford a seller some time to work out how best to get these into place.
Professional valuers can also play an important role at this initial stage by providing valuations of property and assets, which will provide useful ammunition in any negotiations with a buyer. Lawyers and accountants can often identify actions that could further increase the value of a business, address potential barriers in attracting a buyer, and advise on how to minimise the tax implications of a sale.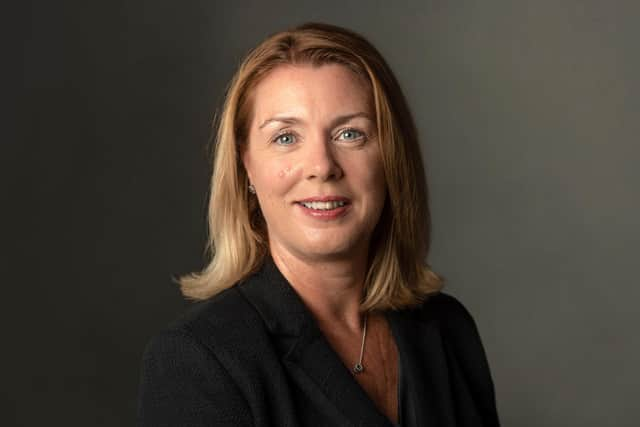 The next stage of a business sale is the 'process.' This should begin with the seller putting in place a confidentiality agreement between themselves and the buyer. This will help ensure details of the proposed sale and any associated confidential information will be kept completely private. It can also mitigate the risk of private discussions being made public and causing unnecessary trepidation amongst employees, customers and suppliers.
The deal structure is another key aspect of the process. Sellers will need to consider a range of possible options including whether they would prefer to proceed with a share or asset deal with any potential buyer. Other key considerations will include whether a seller is prepared to offer warranty cover and, if so, at what value and whether cash on completion is required or whether deferred consideration is acceptable and if so on what terms.
Considering what position to take on these issues and getting as much of the required legal due diligence documentation in place in advance will help expedite the time it takes to agree a deal for any company sale.
The final 'P,' 'price,' can often be the key factor. Sellers who follow the above advice, carrying out their own internal due diligence exercise, getting professional input on valuation and considering what the key terms of any deal need to be, will typically be in a far better position to secure the best price.
As the saying goes, "information is power". By taking proactive steps to prepare for a sale and following through with the appropriate process, sellers should be able to achieve a price which gives them fair value for their business. Thinking about these Three Ps well in advance of any sale will pay dividends by maximising returns, and minimising the stress of selling a business.
Catherine Feechan is a director, Davidson Chalmers Stewart LLP.
Comments
Want to join the conversation? Please or to comment on this article.