The strange case of the geographer mapping an SNP currency policy
Two SNP branches, in Arbroath and Montrose, have been ordered to return £10,000 apiece which they obtained by applying for Covid-related business support grants in respect of their party offices. When Angus Council realised what had happened, they asked for the money back.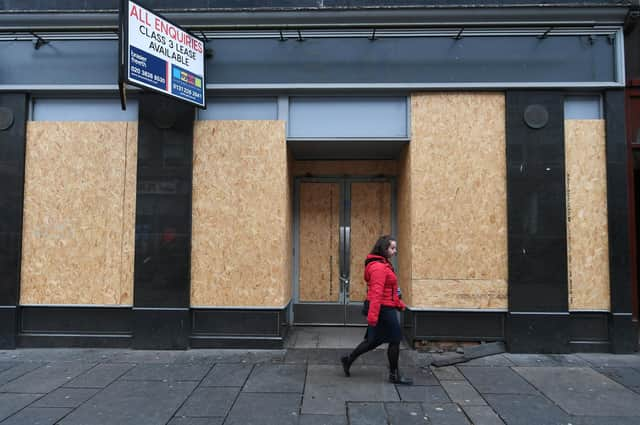 So far, so typical. But it doesn't end there.
It emerged yesterday that independence activist groups with premises, like the Forfar Yes Hub, were encouraged to apply for the grants last summer by one Dr Tim Rideout.
The bold Tim boasted on Facebook: "Hopefully, I have made over 50k for the indy cause today but it is strange how some folk are absolutely resistant to asking. The worst that can happen is they say no".
Whatever the niceties, Dr Tim might reflect that, rather than being "strange" that others do not do the same, it just might be that most people have scruples about the annexation of public money intended to help small businesses during a pandemic, rather than subsidise a political campaign.
But who is this guru of financial dexterity, Dr Tim Rideout? Here, it gets interesting. He is a geographer who sells maps for a living. Extraordinarily, however, he has been put in charge of finding a currency policy for the SNP as Convener of the Scottish Currency Group and member of the party's Policy Development Committee.
For all our sakes, let us hope his route maps leading towards the holy grail of a Scottish currency are more reliable than his fundraising advice.
Comments
 0 comments
Want to join the conversation? Please or to comment on this article.