The progress made by women requires constant nurturing - Dr Helen O'Shea
The recent resignation announcement of First Minster Nicola Sturgeon highlighting the 'brutality' of political life for women puts into sharp focus the challenge of getting more women to enter politics. Sadly, it is an issue across all political parties.
The Women Who Changed Modern Scotland is a co-production by The Open University and BBC Scotland which explores why we need to redefine our understanding of success when it comes to women's participation in politics and how it impacts each and every one of us.
Presented by Kirsty Wark, the series highlights the stories of key women who have had a role in shaping Scotland over the last 50 years. These are the women who challenged the status quo in the 1960s and 70s, those who defied sexism to seize new opportunities in the 80s and 90s, and the women who, in more recent years, have stepped up to lead – in politics, in their communities and in the workplace.
We meet women who developed successful careers in fields previously dominated by men, as well as those who fought to change the systems and structures that were holding women back. But, as the series underscores, this new prominence comes at a cost as women are now encountering new forms of hostility on social media and beyond.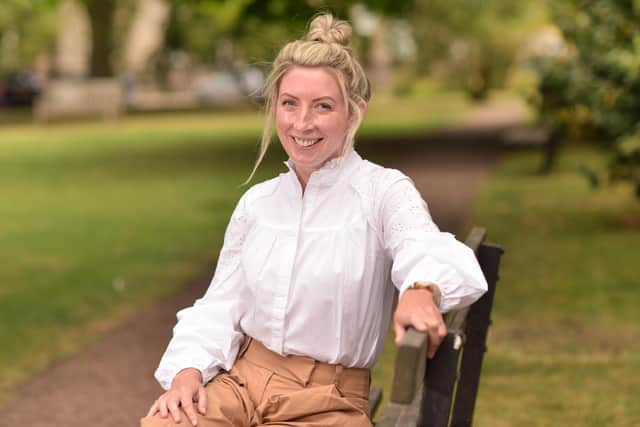 Nicola Sturgeon's contribution to the series reinforces her frank comments during her resignation statement. The wider global backlash against women's rights, and with this, the increasingly prevalent toxicity toward women online, surely necessitates a reassessment of what success looks like for women in political life and where we go from here.
True, there has been much to celebrate. In 1999, Labour was the first party to achieve 50:50 with its election success of 28 women MSPs. In 2003, this increased to 56 per cent. In 2015, the leaders of the three largest political parties in Scotland were all women, with the SNP first to successfully deliver a woman to the role of First Minister of Scotland. The Scottish Government's trail-blazing legislation on domestic abuse and on provision of period products are example of measures which, I believe, have been down to the nature of the Parliament's political representation. The concerns and interests of women have been heard and taken into account.
However, there is a real danger of progress now stalling. Sturgeon's insights in the series strike a cautionary tone at a time when we are seeing hard-won advancements being eroded, when the current environment for women in politics is, as described by her in the series, as 'much harsher and more hostile' than at any time in her decades-long career.
Progress, far from being inevitable, needs constant nurturing yet there is now the tangible risk of women, quite understandably, being turned off entering politics. For those who do enter, many feel forced to leave due to the still-prevalent exclusionary cultures that exist and the relentless online gendered abuse. We know, from research from across the world, that diverse representation translates into more effective legislation that, as this series shows, has the ability to change not only our lives but that of our families, communities and Scottish society itself. If we leave politics to only those who can endure the brutality, we all end up losing.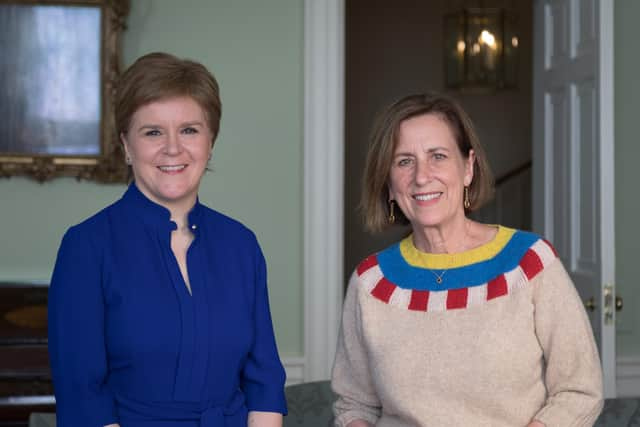 The final episode of The Women Who Changed Modern Scotland will air at 10pm on BBC Scotland tonight (Tuesday 7 March 2023). The entire three-part series is available to view on BBC iPlayer.
Visit https://connect.open.ac.uk to access supporting content for the series. This includes articles and two short films focussing on the barriers to and the benefits of women in politics.
Dr Helen O'Shea is a Lecturer in History in the Faculty of Arts and Social Sciences at The Open University and academic consultant on the OU / BBC Scotland co-production The Women Who Changed Modern Scotland.
Comments
 0 comments
Want to join the conversation? Please or to comment on this article.