And now, in a post-Covid, post-Brexit Scotland, 70 per cent of employers are saying that their organisation is facing an acute skills shortage with the impact leading to reduced output, profitability and growth. This is according to the Open University's Business Barometer, an annual temperature check on the skills landscape which identifies issues for employers so that we can help them face the challenges ahead.
This year's report, commissioned in partnership with the British Chambers of Commerce, highlighted the need for employers to take a long-term approach to addressing skills gaps which have been exacerbated by the pandemic and the impact of Brexit on the movement of potential workforce.
Recruitment is becoming more difficult as employers compete to attract skilled and experienced workers, particularly those with technical and higher-level skills. As the workplace becomes progressively more automated, digitised and low carbon, the mismatch between the skills people have now, and those that employers need, is only going to increase. As a result, over half of businesses surveyed in Scotland told us they expect to up their investment in staff training over the next year.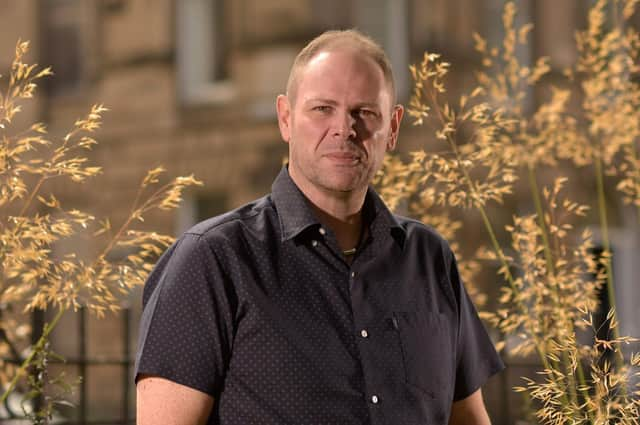 As the UK's largest university, The Open University (OU) is recognised globally as a leader in providing online distance learning opportunities to individuals, but many people are not aware that our flexible, skills-based training extends to businesses and employers. We work with more than 2,800 employers providing high quality learning, skills development, recruitment and consultancy solutions. Indeed 76% of the FTSE 100 have sponsored staff on OU programmes.
In Scotland, we offer training up to the value of £5,000 for small and medium-sized enterprises (SMEs) through the Scottish Government's Flexible Workforce Development Fund. Larger employers that are apprenticeship levy payers in the private, public and third sectors can also tap into training up to the value of £15,000.
The fund was set up to help Scottish businesses build a skills base that supports growth, efficiency and profitability. We believe it can help employers and their workforce face some of the current challenges more effectively. The vast array of training provision on offer from leadership to digital marketing supports organisations to give their staff new skills and help retain them, but it can also attract new staff in. It is flexible with something for everyone at every level, from bite-size courses to deeper learning with study options from ten hours to ten weeks, or even a globally recognised MBA.
Our training options focus on areas reflecting Scotland's skills priorities including business management, IT, digital, sustainability and social care. The OU is the only university that can access this fund and the quality we offer is exceptional. The OU Business School part of the elite one per cent worldwide that are triple accredited and its student experience in Scotland joint first alongside St Andrews University (National Student Survey 2022).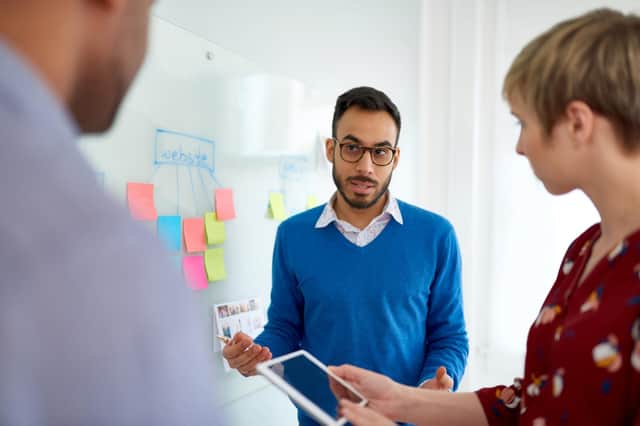 But it is also about flexibility. Three quarters of OU learners 'earn while they learn' with employers telling us that the OU online delivery model, providing learning at a time that suits the business and employee, is an approach that really works for them.
As access to skills remains a top priority for employers, we are helping employers across Scotland, from tourism operators to care homes, to develop training to support their business and to access it for free through this fund.
David Allen is Senior Partnerships Manager at The Open University in Scotland