The normal rules do not apply when you are working in a pandemic - Chris Mackay & Chris Horsley
Scotland's Covid-19 vaccinations are under way and will be delivered faster through mass vaccination centres. 4.5 million adults in Scotland need to be vaccinated over the next 6 months or so.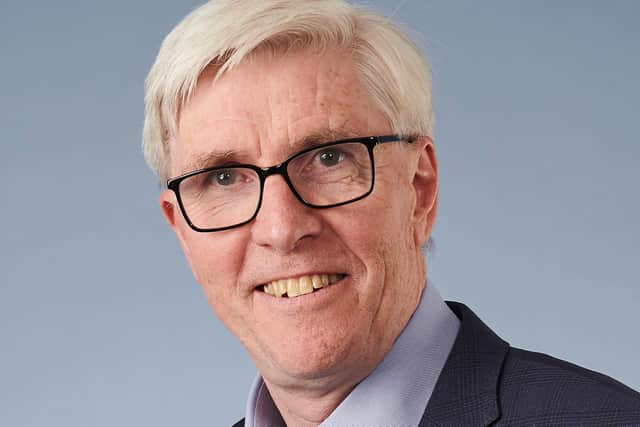 The arithmetic shows that the Government's target needs to be 400,000 vaccinations every week, so we can all get our two doses. This should be achievable once more large vaccination centres come on stream.
Since November 2020, the Construction and Projects team at Burness Paull has been working hard on providing legal support in connection with setting up large vaccination centres in the Lothians.
Sites include Queen Margaret University near Musselburgh, and Pyramids Business Park in West Lothian. Various other locations are being added to the project too.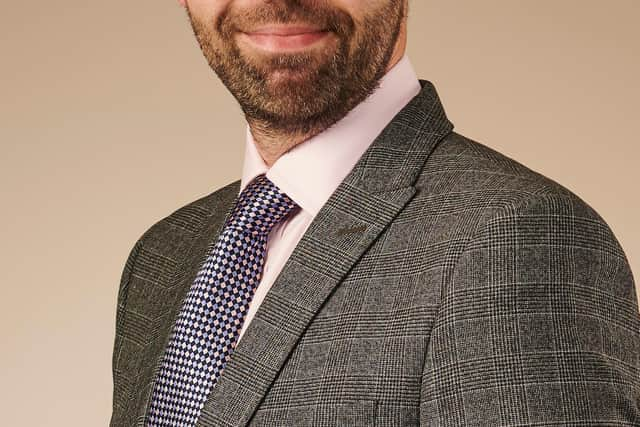 Ordinarily, such a project to provide health-related accommodation and deliver services from it would be split into a number of phases.
Firstly there would be site and infrastructure decisions, secondly the planning and structuring phase, and then the phases of procurement/construction, all before the operational phases. Each phase would take and last for many months.
However, a coronavirus pandemic is an emergency, requiring a very different approach.
Thankfully, procurement rules do envisage such emergencies, which permitted NHS Lothian to engage with its framework partner SE hub almost immediately when the need for such vaccine centres was known. They in turn were able to bring to the table their key supply chain members with whom good relationships existed.
To maintain the programme, within two days of appointment we had agreed a contractual letter of intent, which permitted the ordering of key temporary infrastructure to be deployed at the various sites.
We then had to negotiate and agree terms for the design and construction of the facilities, which dealt such matters as the property, insurance and consenting.
Of importance to all parties was the pricing, which it was agreed required to be on a cost reimbursable open book basis, with appropriate audit arrangements.
It was also important to include provisions to ensure proper performance, ultimately fenced by termination provisions. The contract for this element was signed early January and the first site came on stream from the start of February, with the others to follow shortly thereafter.
Since then we have been working on the Facilities Management (FM) arrangements, which will be important to ensure the smooth running of the sites.
Each site will be operating at least 12 hours a day. This will include planned services such cleaning, security, porterage, traffic management, and reactive services such as ad hoc repairs.
Again, parties are adopting a pragmatic approach to agreeing what is required, and what happens if services are not delivered to the required quality to enable the centres to operate as intended.
From our legal perspective, we just could not adopt a cookie–cutter approach to what was required here. Rather, drawing on past experiences of contracting for temporary accommodation and FM arrangements, and working collaboratively, we had to innovate, which is always good.
We are benefitting at this time from the feel-good factor of working on such an important and worthwhile project. We are also taking our place in the queue to receive our own jabs, hoping that will not be too far away now.
Chris Mackay, Partner, and Chris Horsley, Director, are construction and project lawyers in Burness Paull's Healthcare and Life Sciences Group
Comments
Want to join the conversation? Please or to comment on this article.