Tech sector needs support to drive forward economic recovery - Neil Norman
EIE (Engage Invest Exploit) 2021, which connects investors with high-growth, technology-focused ventures, takes place as a virtual event on 10 June. As a firm which supports and works closely with a number of tech sector clients, including many innovative start-ups, Chiene + Tait is proud to be on board as a sponsor for this key annual event.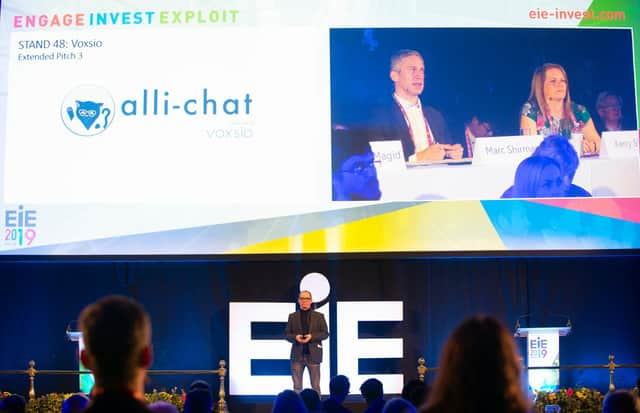 Scotland's tech sector has immense growth potential and it's therefore essential that it gets support and nurturing from the wider business community as well as government.
According to 2019 figures, technology companies contributed £4.9bn Gross Value Added (GVA) to Scotland's economy. These figures also revealed that GVA per head for the tech sector was 40 per cent higher than for the economy as a whole.
A survey conducted last year by ScotlandIS, the nation's digital technology trade body, underlined the strength of the sector during the early stages of the pandemic. A third of companies were forecasting an increase in business opportunities or new demands related to Covid-19. Less than ten per cent of those surveyed raised concerns about insolvency while over 70 per cent indicated that they expected their employee numbers to either rise or remain intact despite a difficult trading environment.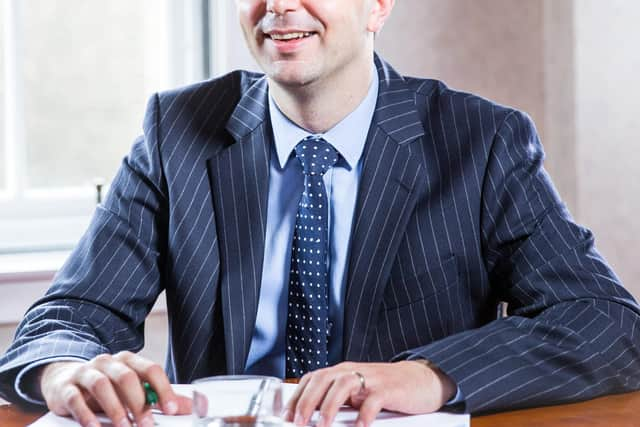 As we emerge from this public health crisis and confront new economic challenges, including adapting to the post-Brexit environment, successful businesses in this resilient and dynamic sector can play a key role in aiding economic recovery.
By connecting emerging companies with the investment community, EIE is an important annual event that really highlights how Scotland is providing an ideal environment for tech businesses to thrive. We're fortunate to have a vibrant investment community which includes a number of business angel groups, many of which have a long track record of supporting technology businesses at their embryonic stages to help them become highly successful, global companies. These include globally-established businesses like Optos, Skyscanner and FanDuel along with up and coming companies such as TranSwap, which recently established its European headquarters in Edinburgh; smart city data specialists, UrbanTide; and Aberdeen-based LiberEat, creators of an app which helps people living with dietary restrictions.
Along with ScotlandIS, the Scottish tech sector benefits from other supportive industry bodies including FinTech Scotland, Creative Scotland and FutureScot, which provides and engagement hub for digital technology professionals. Meanwhile the CodeClan initiative is working with companies to address skills shortages across the sector to help maximise growth potential.
With this strong eco-system in place, it's little wonder Edinburgh has also been named as the UK's top city for start-ups, attracting more foreign investment than any other UK tech cluster with 92 per cent growth potential according to Tech Nation magazine. Edinburgh's existing technology community is also ranked as the most active in the UK outside London, closely followed by Glasgow in fourth place. We have a phenomenal talent pool across Scotland and must now leverage the prominence of our two major cities to benefit all regions of Scotland.
As we look forward to EIE 2021, we need to build on our many strengths to maximise the opportunity the tech sector presents to drive forward Scotland's economic recovery. Further government incentives that support innovative start-ups and ensure we encourage global players to follow the lead of Transwap (and others) to set up a base here will be vital.
Neil Norman, partner and Head of Entrepreneurial Tax at accountants Chiene + Tait
Comments
 0 comments
Want to join the conversation? Please or to comment on this article.