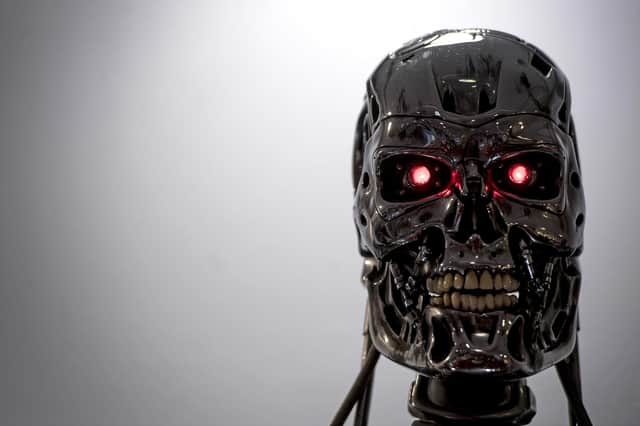 However, in the real world, the extraordinary power of computers might just save your life.
The Met Office and Microsoft have now announced plans to build one of the most powerful supercomputers in the world – twice as powerful as any other in the UK – to help give more accurate warnings of extreme weather.
Penny Endersby, the Met's chief executive, explained how this extra artificial intelligence would enable "planes to fly more efficiently and safely by knowing exactly where the winds are going to be and where turbulence is going to be".
And the supercomputer will also inform decisions about flood defences as climate change increases the risk of dangerous storms. "Your home won't flood and you'll think you were lucky, but you won't be lucky, other people will have planned [the defences] for you," Endersby added.
While the world has largely woken up to the need to stop global warming from reaching dangerous levels, we are still falling alarmingly short of the actions required to actually prevent this. The main aim of the Cop26 United Nations' climate summit in Glasgow later this year is to attempt to find a way to turn the promises made in the 2016 Paris Agreement into reality.
As we grapple with this most pressing issue, we clearly need all the brain power we can get – human or not.