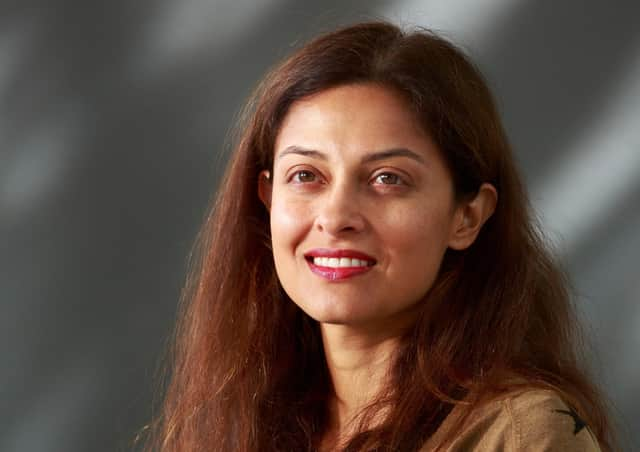 Devi Sridhar
This year, university reopenings are more challenging given they represent a considerable risk to Scotland's current low prevalence of Covid-19.
This is due to a large number of non-Scottish students joining the universities (upwards of 50,000) and the difficulty in getting members of this group to comply with guidance around testing, tracing and quarantine given the age profile.
Part of welcoming and attracting students to Scottish universities needs to involve steps to assure them of safety.
Here are just several key components of this:
First, testing on arrival of all students should be implemented, either at airports or within universities, with the priority given to those coming from higher prevalence places than Scotland.
This should be followed up by testing five days later (in case of virus incubation during the first test) as well as establishment of testing stations in central university sites within walking distance for students.
Students should be regularly reminded to get tested if feeling unwell, and to adhere to Scottish Government guidance on Covid-19 including avoiding crowded places.
Second, universities need to include adherence to quarantine in student code of conduct handbooks as well as support students during those 14 days.
This includes monitoring the 14-day quarantine for those students arriving from countries not on the Scottish Government exemption list as well as those who have either tested positive for Covid-19 or have been exposed to the virus and been asked to self-isolate by local tracing teams.
Third, there should be mandatory use of face coverings in indoor teaching/workspaces/reception areas to align with mandatory use of face coverings in public transport and shops.
Fourth, lecture theatres and teaching rooms need to have appropriate ventilation, hand hygiene facilities, and enhanced cleaning guidance.
Ventilation is particularly important given SARS-CoV-2 can form tiny droplets called aerosols that can infect others who might breathe them in.
Fifth, universities have a key role to work with NHS Scotland to support students complying with 'Test and Protect' as well as following guidance in terms of stopping face-to-face teaching and moving to online learning in certain institutes or departments after a certain threshold of infections.
The more work that can be done to anticipate outbreaks and to respond, the better prepared and resilient universities will be in the coming months.
Most importantly, universities can positively contribute to their local communities and continue to support the overall Scottish Government strategy of driving case numbers low, eliminating community transmission and re-opening cautiously.
But it requires a careful process of reopening in order to preserve current low prevalence in Scotland.
Professor Devi Sridhar is chair of global public health at the University of Edinburgh and advises the Scottish Government on Covid-19