Standard Life Aberdeen rebrand: Wld smplr nme thn 'Abrdn' b esr to undrstnd? – Scotsman comment
In 1825, the Standard Life Assurance Company was founded by people who clearly thought businesses should do what they say on the metaphorical tin.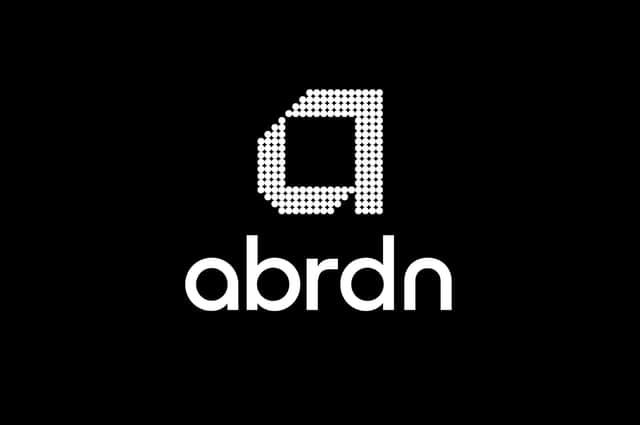 The process of rebranding Standard Life Aberdeen as 'Abrdn' will begin in the summer
In 1983, a new company in Aberdeen that managed assets was christened Aberdeen Asset Management, while their 2017 merger saw the creation of Standard Life Aberdeen. So far, so unimaginative.
However, now comes the dramatic news that the firm is to be rebranded as "Abrdn", a name that we can agree with the executives is indeed "modern" – it's certainly part of a recent trend. Whether it can be truly said to be "agile", "dynamic" and "engaging", as they also argue, is another matter.
For those struggling with its one vowel and four consecutive consonants, the company helpfully explained it is pronounced "Aberdeen", which hopefully won't lead to any confusion with the city of the same name.
Chief executive Stephen Bird claimed that Abrdn "reflects the clarity of focus that the leadership team are bringing to the business as we seek to deliver sustainable growth".
He undoubtedly means this in a good way, so anyone thinking a word whose pronunciation is unclear lacks "clarity" should not draw any negative inferences about the leadership team's qualities.
We obviously hope it is a roaring success, but worry it might suffer a similar fate as Consignia, a brief rebrand of Royal Mail, which allegedly described "the full scope of what the Post Office does in a way that the words 'post' and 'office' cannot".
Branding is a tricky business and, as demonstrated over many years by Standard Life and Aberdeen Asset Management, there is much to be said for smplcty, sorry, we meant "simplicity".
A message from the Editor:
Thank you for reading this article. We're more reliant on your support than ever as the shift in consumer habits brought about by coronavirus impacts our advertisers.
If you haven't already, please consider supporting our trusted, fact-checked journalism by taking out a digital subscription.
Want to join the conversation? Please or to comment on this article.