Scotsman Comment: Energy policy may be next for bonfire in SNP leadership battle
As the SNP leadership contenders vie to inherit the keys to Bute House from outgoing First Minister Nicola Sturgeon, many of her government's policies are falling by the wayside.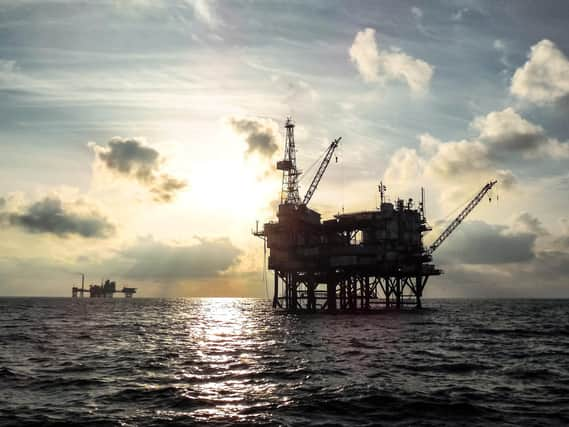 All three hopefuls have distanced themselves to varying degrees from plans for a deposit return scheme critics fear will lead to widespread business failures and job losses.
Humza Yousaf, who has the backing of several senior party figures, has said he would scrap plans to ban alcohol advertising and sponsorship if he wins.
Legislation for a National Care Service has been delayed until after the contest following concerns raised by SNP backbenchers about the bill, which would see the centralisation of social care services.
The stalled Gender Recognition Reform bill appears doomed. It is opposed by both Kate Forbes and Ash Regan, and even if Mr Yousaf wins the leadership the bill is blocked by the UK government.
On to this policy bonfire can be added Ms Sturgeon's plan to treat the next general election as a "de facto" referendum on independence, which has been attacked by the candidates.
And both Ms Forbes and Ms Regan have expressed reservations over energy policy, with the government having set out a presumption against new North Sea oil and gas exploration earlier this year.
Ms Forbes has warned against throwing oil and gas "to the wind", stating that Scotland "must avoid cliff edges in policy" that could compromise energy security.
David Whitehouse, the recently appointed chief executive of Offshore Energies UK (OEUK), would no doubt welcome her success in the race to succeed Ms Sturgeon.
Mr Whitehouse warns 90 per cent of OEUK members are cutting oil and gas investment, presenting "a real risk that we will have a significant downturn" in production.
For the Scottish Greens, who for now have a role in government, this is no doubt welcome in the drive to reduce carbon emissions.
But the next First Minister must also take into account the impact on jobs and the economy, and the security implications of leaving the UK over-reliant on imported energy.
The presumption against new oil and gas may become another addition to a long list of policies ditched by the new tenant of Bute House.