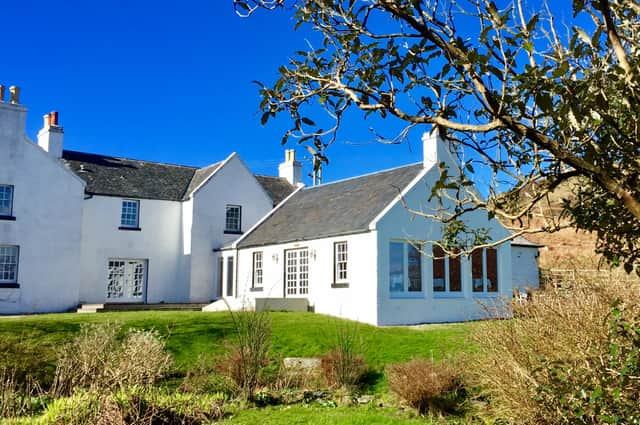 The Colonsay Hotel, the island's only pub, and the social and cultural heart of Scalasaig, is up for sale.
Writing in The Scotsman, the SNP MP urged Chancellor Rishi Sunak to do more to help as many hostelries as possible to survive the Covid lockdown.
He stressed their importance as the focus for many communities, saying: "Lose the pub and where do folk gather to chew the fat and where do local groups meet as community resources diminish?"
This idea is one that is often heard when a much-loved pub is threatened by closure, but can be somewhat taken for granted when times are good. However, this time the numbers facing an existential threat should worry us all.
The importance of their place in communities across Scotland is perhaps no better exemplified than by those in the most remote places, such as The Colonsay Hotel – on the Hebridean island of the same name – which has just been put up for sale.
Containing the only pub on the island, the 18th hotel is "considered to be the hub of the island's social life", according to Brian Sheldon, of Christie & Co, who is handling the sale.
The offers should come flooding in as, when relative normality returns, tourists will surely flock to beautiful places like Colonsay and join the locals for a dram.
But many pubs on the mainland are just as important to their communities as those on the islands even if this may seem less obvious.
Keeping businesses going through lockdown so they can contribute to the recovery is important to our economy. But keeping pubs going is also important to our society.