Consider the scale of the issue. Just under half of the dwellings in Scotland fail to meet energy efficiency standards of an EPC rating of C or above, according to the latest Scottish House Condition Survey.
And it's not just energy performance that we need to worry about. In Edinburgh alone, cases of dampness in social rented homes has increased from 122 in 2019 to 1,215 in 2022 according to local council data. 
Fixing existing homes will be time-consuming and expensive, with homeowners forced to pay thousands to upgrade their property to meet tough energy standards.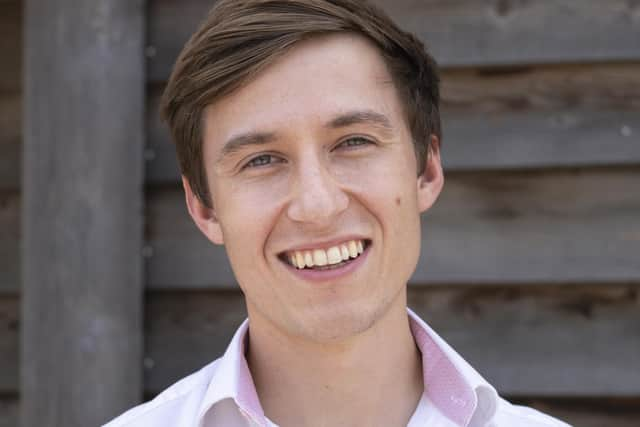 The challenge and cost of upgrading such homes was spelled out in Holyrood by Green MSP Patrick Harvie.
He said: "We'll introduce regulations in 2025 that will require all homes to reach a good level of energy efficiency, EPC C or equivalent, for example at point of sale or change of tenancy.
"All homes will have to meet this standard by the backstop date of 2033 – with the private rented sector having an earlier backstop of 2028. 
"This will support our commitment to phasing out the need to install fossil fuel boilers in off-gas properties from 2025 and in on-gas areas from 2030."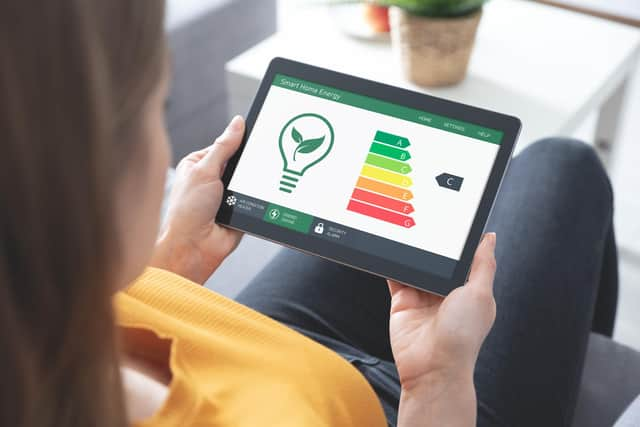 But in my view, it is crucial that equal attention is paid to making homes energy efficient while they are being built. So, it is good to hear that ministers are focused on ensuring that every newbuild home in Scotland is airtight and properly ventilated.
Scottish building regulations laying down that all new domestic dwellings must be tested for air tightness as a mandatory measure? Worthy and worthwhile, however…
The however covers rumblings in the construction industry over the scope of what is being considered. From December 2024, all new housing in Scotland will be built to the highest energy efficiency standards, a Scottish Passivhaus equivalent. For those who don't know, a Passivhaus building uses around 75 per cent less energy than is standard practice for a UK newbuild.
Right now, no one comprehends exactly what that will mean and doubters will worry that it can be achieved. Well, I would reply that the technology to make it work already exists.
Take my company AeroBarrierUK, for instance. Traditionally caulk, tape or foam has been used to seal new builds before testing air tightness but that takes a lot of time. AeroBarrierUK pressurises a property and uses a mist of particles that plugs 100 per cent of all unwanted gaps in just a few hours. An operator with a laptop controls the level of air tightness seal required by the contractor so they can achieve – when ventilation methods are taken into consideration – the required certification. 
It's already been widely used across tens of thousands of homes in the US and Canada and there's no reason why it can't work for Scotland's developers and self-builders.
Newbuilds and retrofitting … a double challenge for Scotland. But there is no going back on Scotland's journey towards a more sustainable future and politicians must stick to their vision and set clear goals with guidance on how to achieve them.
​Hugh Franklin is head of AeroBarrierUK