Early in the contest, Scottish Secretary Alister Jack called for a reset in the relationship between the Scottish and UK governments. That same week Benny Higgins, former Tesco Bank chief executive, used the R-word again in discussing the relationship between the Scottish government and business.
Back in 2018, the Sustainable Growth Commission, established by Sturgeon, called out the need for "partnership … between government, business, trade unions and wider civic society to ensure policy can be made sustainable".
But ask around the business and financial community and it's hard to see much evidence of a partnership that is producing results. Small wonder that Higgins, speaking to a national newspaper, made his appeal.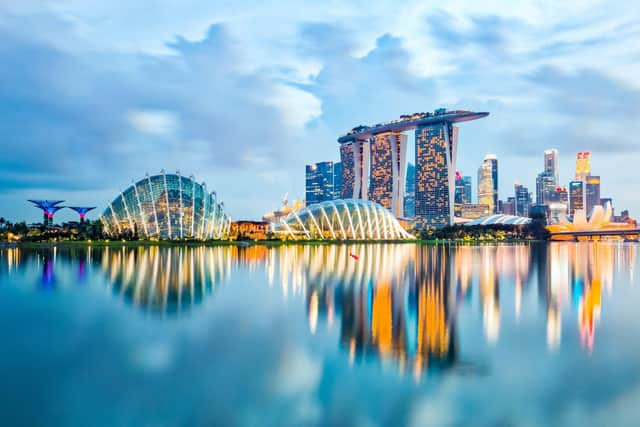 At a conference in Glasgow last month, I met the chief executive of a social housing company who'd been trying to get a project off the ground for three years. But glacial progress in addressing regulatory and legislative issues meant the project was stuck. "The private sector just seems to be outside their comfort zone," he said.
A small business owner I had coffee with this week in Edinburgh is set to lose £20,000 a year if the flagship bottle recycling plan – known better to its detractors and fans as the DRS, or deposit return scheme — goes ahead. It's not that the government doesn't consult, this person said, "they don't listen".
The Scottish Government is clear in its official statements where it stands. "We aim to grow our economy by making Scotland one of the best places in the world to do business. This means supporting and listening to small and medium-sized enterprises and working to deliver the right support at the right time."
We live in an age in which special pleading on the part of business and the financial sector does not land well — a point painfully resurfaced this week as regulators, investors and the public assess the wreckage of Silicon Valley Bank, the collapsed US bank. Judgement, and trust, are once again in short supply when it comes to parts of the private sector.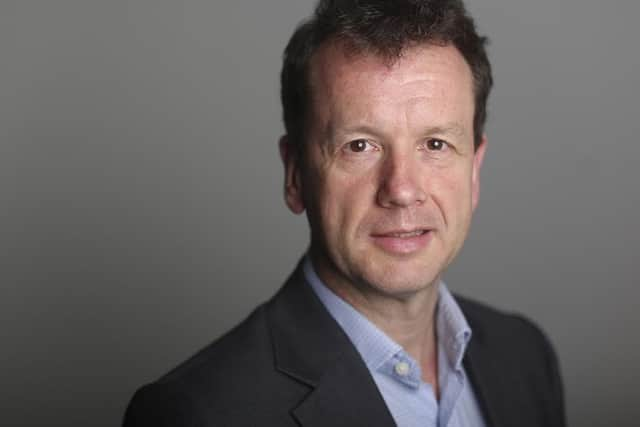 Yet an essential ingredient in any successful economy is a well-functioning, mutually beneficial relationship between business and government in which government facilitates an enabling environment for business to do its thing. Jobs and economic growth should follow.
One of the Sustainable Growth Commission's recommendations was that Scotland should "[seek] to emulate the performance of the best small countries in the world".
Scotland could do worse than look at Singapore. The tiny city-state's economic miracle has been based on an understanding by its leadership since independence in 1965 that the business community is part of nation-building, and that this requires having a consultative relationship - crucially, with higher education too - that produces results.
Iain Gibson, a partner at Charlotte Street Partners, an Edinburgh-based advisory firm, says that businesses must hope that the "likely victor" in the contest to become First Minister, Humza Yousaf, "will break from his predecessor in at least one respect and adopt a more pro-enterprise approach to government". Regardless of the independence agenda, it's time for a reset, Singapore-style.
Jeremy Grant is a freelance writer and editor, and was a journalist at the Financial Times and Reuters for 25 years