Sam Eljamel Public Inquiry will get to the truth - Jonathan Howat
Professor Sam Eljamel, former Head of Neurosurgery at NHS Tayside, was a well-respected and trusted expert within his field.
Unfortunately, Eljamel fell significantly short of the standards expected and found himself under investigation in June 2013. He was suspended by the Royal College of Surgeons in December 2013 and ultimately retired from NHS Tayside in May 2014. He later removed himself from the General Medical Council's register, meaning he could no longer practise in the UK.
It wasn't until later that the true nature of Eljamel's disgraceful conduct was revealed.
Evidence emerged that real and valid concerns were raised as early as 2009. Since then, allegations of cover-ups have followed. Questions have been asked about Eljamel's qualifications and the checks carried out by his employers.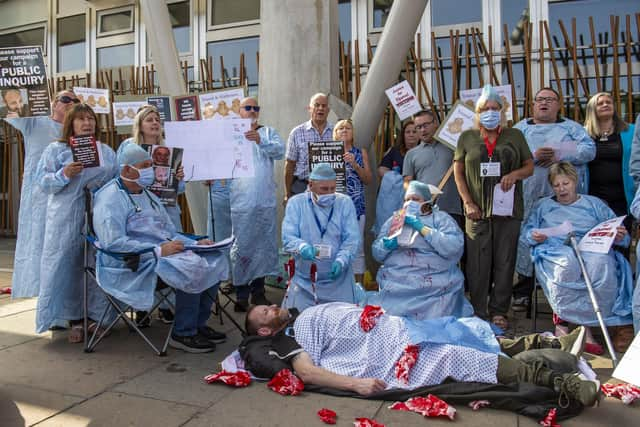 In the midst of this, Eljamel's patients are asking why…
Why was he allowed to continue operating? Why did he perform unnecessary surgeries? Why did he fail to perform necessary surgeries?
Despite the almost endless list of questions relating to one of the worst medical scandals in this country's history, there have been shockingly few answers.
It is therefore welcome news that there will be a full Public Inquiry into the actions of Eljamel and NHS Tayside.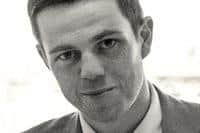 A Public Inquiry is an important tool for investigating and reviewing matters considered to be of public concern and importance.
Inquiries are conducted by a senior official, usually a judge ('The Chair'), who provides instructions to the Inquiry Legal Team of Solicitors and Advocates.
Public Inquires are inquisitorial and their purpose is simple -to establish the facts, including:
What happened;
Why it happened;
Who was responsible;
What is being done to prevent it happening again.
At conclusion, the Chair will send findings to the Scottish Government, which is obliged to make them public.
Individuals may get involved in the Inquiry by applying for the status of 'Core Participant' – someone who played a direct role in the matters being considered by the Inquiry, has a significant interest in the matter, or might be the subject of criticism throughout the Inquiry.
To say Eljamel's injured patients have a "significant interest" is an understatement. Many have had their lives irrevocably changed and, to this day, have no idea how or why this happened.
Core Participants are granted special rights in the Inquiry, including:
Obtaining access to evidence earlier than the general public, and access to some evidence not disclosed to the general public;
Being represented and making legal submissions;
Suggesting questions for the Inquiry to consider; and
Receiving advance notice of the Inquiry's report.
For those left with unanswered questions regarding their treatment, this represents an opportunity to take back some control.
Having been heavily involved in the civil cases against Eljamel, Thompsons Solicitors are acutely aware of the impact his actions have had on many individuals' lives.
Whilst nothing will ever undo their pain and suffering, or indeed re-establish their trust in the medical profession, involvement in the Inquiry process may provide a degree of closure which they deserve.
Thompsons Solicitors, well-established in the world of Public Inquiries, already act for individuals affected and are keen to hear from others who wish to participate in the Inquiry. We have a team dedicated to assisting those who are looking for – and deserve – answers.
Comments
Want to join the conversation? Please or to comment on this article.