Safe homes for those seeking refuge are vital for health - Gwenetta Curry
The story of migration is not unique to the UK and has painted much of the history in Scotland.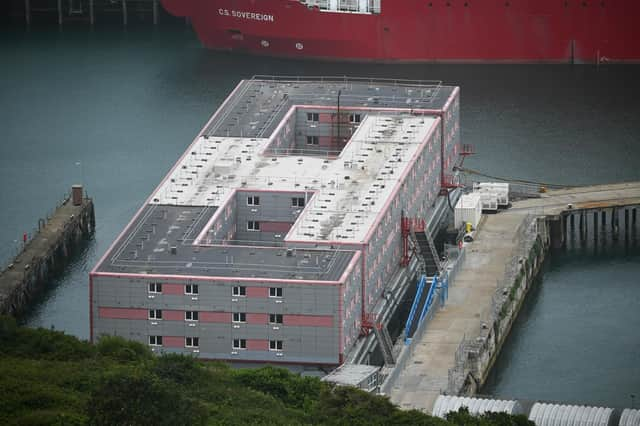 While some people choose to leave their home countries others are forced to leave to escape war and other unbearable conditions. As of March 2023, the Home Office data shows that 5,086 asylum seekers received support from local authorities in Scotland.
Due to the war in Ukraine, 24,050 have arrived in Scotland under the Homes for Ukraine Sponsorship Scheme. Challenges navigating a new healthcare system create barriers to receiving adequate healthcare to maintain a healthy life. The stress these populations experience will undoubtedly have a lasting impact on the mental and physical well-being of the population for generations to come.
Thousands of refugees and survivors of trafficking could have seven days to find alternative accommodation if the Home Office policy changes come through. Councils are obligated to provide emergency accommodations to families with children but adults without children may not be eligible for support.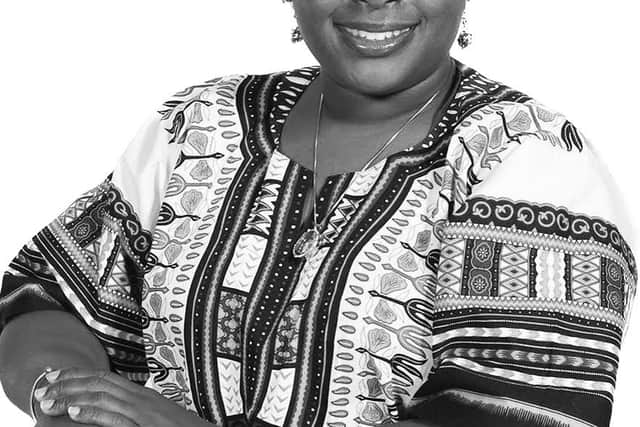 Recently, the UK government has been accused of trying to house refugees on barges in Glasgow but this move was rejected by the local council. Although this may seem like a reasonable option for those who need housing others have made it clear that it is inhumane to house families on a barge. While much of the conversation has been driven by politics there are real health concerns that should be considered as decisions are made on where to house refugees.
The rooms are meant for sleeping but not family living. Last week refugees in Dorset had to be removed due to a Legionella found in the water. Legionella is a bacterium naturally found in freshwater environments and can cause legionnaires disease. The bacteria can be spread through droplets small enough for people to breathe in. Since the living quarters are very tight spaces viruses and diseases can easily spread in these conditions. As we saw during the COVID-19 pandemic overcrowded areas had the highest rate of transmission and higher rates of mortality.
Not only is there a risk of spreading communicable diseases but living in overcrowded spaces can lead to psychological distress. According to One Health, 32 per cent of people with multiple housing problems reported their health to be less than good compared with 21 per cent of those with no housing problems. The proportion of people rating their health as bad or very bad is twice that of those experiencing housing problems 10 per cent, compared with those experiencing no housing problems 5 per cent. Overcrowding and poor affordability can influence mental health and act as a source of stress. High-stress levels can lead to chronic illnesses such as hypertension and diabetes.
The challenges from the cost-of-living crisis have been compounded by the threat of homelessness refugees and asylum seekers are facing. Migrants have a higher risk of anxiety and depression due to the experiences of being displaced. It is important to reduce harm by providing safe and dependable housing for those who are seeking refuge from disasters in their home countries.
Dr Gwenetta Curry is an Edinburgh University lecturer on race, ethnicity and health
Comments
 0 comments
Want to join the conversation? Please or to comment on this article.