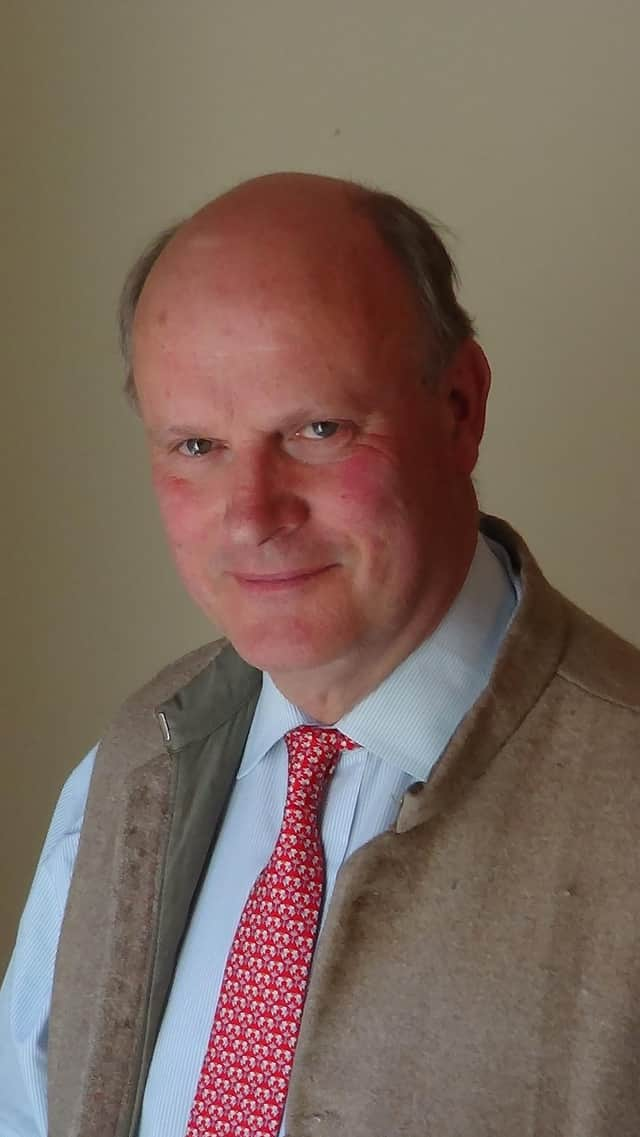 Even in Scotland where we are used to the rough and tumble of parliament in Holyrood and Westminster, the highly litigious nature of the American process has been cause for alarm – the extraordinary and continuing denial by those who lost that Joe Biden had won. We can wonder what on earth happened to the original constitution drawn up by the founding fathers, some of whom were Scotsmen, headed by James Wilson and John Witherspoon
If the events of the past few months have puzzled or even alarmed us, imagine how they have been viewed by others around the world, and especially in Asia. Those living in autocratic countries who might have aspired to a more democratic way of life looked in vain for what President Ronald Reagan had described in his farewell speech in 1989 as the Shining City Upon a Hill, drawing on a speech of John Winthrop from 1630.
With its system almost in a public meltdown under the stress of its own presidential election, how do people overseas see what's happening there? And how will it affect America's standing going forward?
John Sudworth of the BBC writes "It is not Chinese authoritarianism but Western democracy that suddenly seems to be facing a crisis of legitimacy. The world's freest and wealthiest economy, once thought to be so much better placed to fight the virus with the tools of transparency and accountability, has fallen well short." The same might be said of the highly divisive presidential elections and the anger and hatred that so many feel about the results.
"It's too soon to know the extent to which a new president and new policies can turn around America's battered image, but a change like this has happened previously. Barack Obama's policies weren't uniformly popular over the course of his presidency, but people generally saw his approach to world affairs as more multilateralist than Bush's, and ratings for the US remained relatively high in most nations throughout his tenure" writes Richard Wilkes.
This could soon change, however. Biden respects multilateralism and a rules-based international system. He believes that America should lead by example. Against a backdrop of a global pandemic, working with the World Health Organisation to prevent infection and boosting the race to implement Covid-19 vaccines will send positive signals, writes Fonteh Akum
Joe Biden's victory saves the Japanese government some disappointment. Over the past few years, Tokyo's diplomatic efforts were bolstered by the personal relationship between former Prime Minister Shinzo Abe and President Donald Trump. However, no one in the current Japanese government is capable of working with President Trump in the same way. The election result forestalls that conundrum, says Yasushi Kudo
Indeed, it's time our countries explore alliances and institutions and agreements that are not centered on the US. We can no longer rely on the US to protect our interests – be it in terms of global health, trade, climate, or security. It was naive of us to think they ever could.
Winston Churchill wrote of the Americans that "they will always do the right thing, only after they have tried everything else". We can only hope that the US's leadership of the free world will be restored and the bridges rebuilt with allies and trading partners. Perhaps it is not too late for this to be the wake-up call so badly needed and for relationships to be rebuilt across Asia.
Roddy Gow OBE, Chairman, Asia Scotland Institute