Robust contracts for IT service provision are vital - Ross Nicol
The recent NATS air traffic control system "technical issue" once again reminds us of the vulnerability of IT systems. In this instance, a temporary issue lasting only a few hours had a significant impact on airline operations.
Unfortunately, IT issues are very common, often resulting in significant material disruption. With continuing digital transformation and organisations on the cusp of the rapid adoption of AI solutions into their operations, the potential for IT issues and business impact is only set to increase.
Where a critical IT system – software, wider infrastructure or support services – is provided by a third party, a robust contract plays an important part in addressing and hopefully averting significant IT issues. A well-drafted agreement will serve not only to address potential losses but also to set expectations for technical compliance and assist with solving issues when they arise and minimising the potential for them to be repeated.
An IT agreement should clearly set out what a supplier is providing. Whilst it may be challenging to create a precise specification of all elements of a complex IT solution, it is important that a customer seeks to capture the key requirements. Moreover, rather than simply providing for access to software or infrastructure, customers should consider what the "operational state" of the solution needs to be – its functionality, capability and availability. This is what a supplier should commit to deliver, and the contract should make it possible to clearly identify a failure by the supplier to meet the agreed expectations. Contracts may adopt "service levels" to capture these key operational requirements. Any changes to the specification or service levels should be agreed in writing, to avoid disputes arising out of verbal/informal adjustments over time.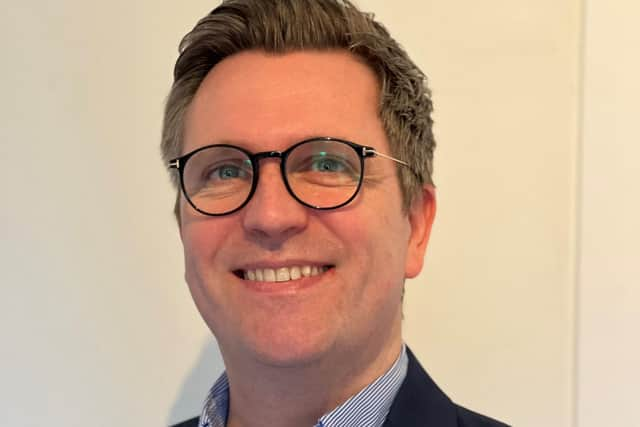 It is equally important to set out what should happen when the solution fails. Whilst a contract should contain rights of termination, exercising these is rarely the desired course of action to address a live system failure. Rather, the contract should have clear remediation steps to ensure that any failure can be addressed quickly and avoided in the future. These are typically linked to and triggered by a failure to meet the agreed service levels. A robust contract will detail the expectations for identifying and resolving issues, with the associated timelines and level of effort to be deployed depending on the level of criticality of the issue.
Termination may well be the ultimate sanction if there are repeated service level failures, or the supplier otherwise breaches the agreement. System failures can also lead to a loss of confidence by the customer. It is important to carefully draft and provide for the grounds for termination as not every failure will be deemed sufficient to enable a customer to terminate.
Whilst operational continuity rather than financial compensation may be the priority, many IT disputes end up being concerned with losses suffered. The contract should carefully provide for this. A supplier may agree to provide service credits in the event of a service level failure, for example repayment of a certain percentage of the fees. However, customers should be wary of attempts to unreasonably cap the level of credits or make the credits the only remedy of the customer – service credits rarely compensate for the level of loss suffered. Furthermore, exclusion and limitation of liability provisions need to be carefully considered and drafted otherwise customers may not be able to claim the damages they expect for losses that they suffer, for example the costs of a replacement provider or damages paid to downstream customers.
Ross Nicol is a partner, Addleshaw Goddard