Retrain or reskill to meet the  challenge - Susan Stewart
In challenging times for the global economy and jobs market, support will be needed more than ever for workers looking to retrain or reskill, people in "left behind" towns, those living in fragile rural communities and young people who are eager to boost their future career opportunities by gaining qualifications.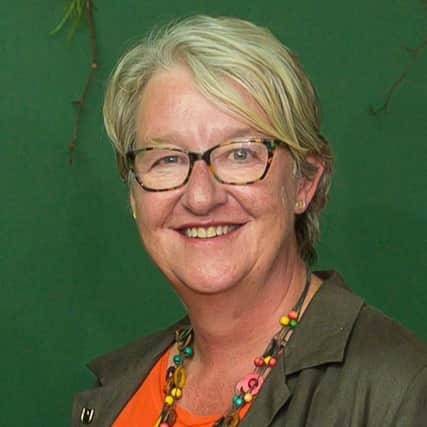 A new report published this month by London Economics highlights that graduates who start studying with National 5s or below as their highest prior qualification and go on to complete a part-time degree at The Open University in Scotland are estimated to earn an average of £200,000 more in real terms over the rest of their career.
Our open entry policy where you can study for an OU degree at any stage of your life without the usual entry level requirements of traditional universities presents life-enhancing opportunities for many people. This report demonstrates that it can also provide a significant boost in earning potential over the course of a career. This is of course supported with Scotland's progressive policy of providing part-time fee grant for those with a personal income of less than £25k.
And with the vast majority (85%) of our graduates studying online and remaining in the location where their study was undertaken, this pay potential benefits local communities across every corner of Scotland.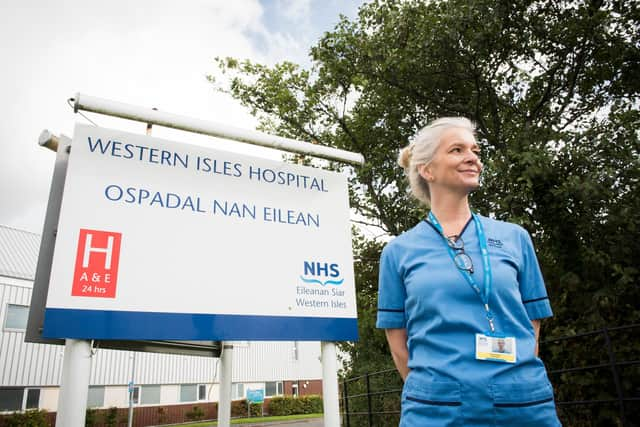 The OU's quality higher education delivered flexibly and powered by supported distance learning can play a significant role in helping Scotland not only navigate the crisis brought about by the Covid-19 pandemic, but issues and inequalities present beforehand and exacerbated by the pandemic.
This chimes strongly with the ethos of World Access to Higher Education Day established to promote fair access to educational opportunities, the resulting economic benefits and the ability of learning to transform lives. Now in its third year, the world day highlights activity which supports the UNESCO global goal of making access to education, including university, equal for all by 2030.
This world vision reflects the founding principles of The Open University. We are open to everyone, regardless of age, income, geography and background, and with no requirement for entry qualifications for most of our courses. We take a society-wide approach offering high-quality online skills and learning to students, lifelong learners, communities, employees and businesses. We offer flexibility with over 75% of our 18,000 students working either full-time or part-time.
The economic and social impact of The Open University in 2018-19 report, in addition to quantifying the benefit of OU study to the individual, reinforces the wider benefit to Scotland of investing in skills and employability.
The direct impact from The Open University's expenditure and employment in Scotland is £55 million, with 570 people employed by the OU across the country. With more than 18,000 students across Scotland, we deliver in every Scottish Parliamentary constituency and in every local authority area. And as the only UK four nations university, we also contribute to the UK economy. Overall, activities by The Open University in Scotland made a £217.4m impact in 2018-19.
There is significant human impact too, helping people improve their job satisfaction, self-esteem and general quality of life. Most OU alumni (94%) say that studying with us has improved at least one aspect of their personal development and 86% say study has led to an improvement in their personal wellbeing.
As the world marks Access to Higher Education, The Open University in Scotland continues to add value to our economy and society's wellbeing by applying its 50 years of flexible learning knowledge and supported high-quality digital provision. We look forward to continuing to help boost incomes, job satisfaction and wellbeing among those who study with us – many of whom are looking to apply their new skills in their own local communities.
Comments
 0 comments
Want to join the conversation? Please or to comment on this article.