In some sectors, however, it helps to know more about the person being hired and how their lived experience would benefit them in the role, bringing an invaluable perspective to the organisation. I suspect we all understand the role of diversity, building a blended workforce of people from different backgrounds and different groups. Yet for some organisations, it is perhaps more important than that.
Take charities and social enterprises. In these organisations, real life experience can be hugely beneficial in understanding the needs of different communities, and what might work best for the people that require support. If you take that idea one stage further, then we also need diversity of thought and experience across grant providers and funders who are essential in helping charities grow or indeed, in times like these, survive.
That is the aim of the 2027 Programme, designed to support people from 'working-class' backgrounds to build careers in grant-making and social investment, utilising previous experience of working within the local community. Its founders intend to build a network of 150 associates over ten years, believing that the associates can then keep the momentum going – beyond the year 2027 – to transform the typical make-up of the sector's decision-makers. As associates progress to leadership level, they will inevitably encourage greater representation and participation across the organisations they are working in.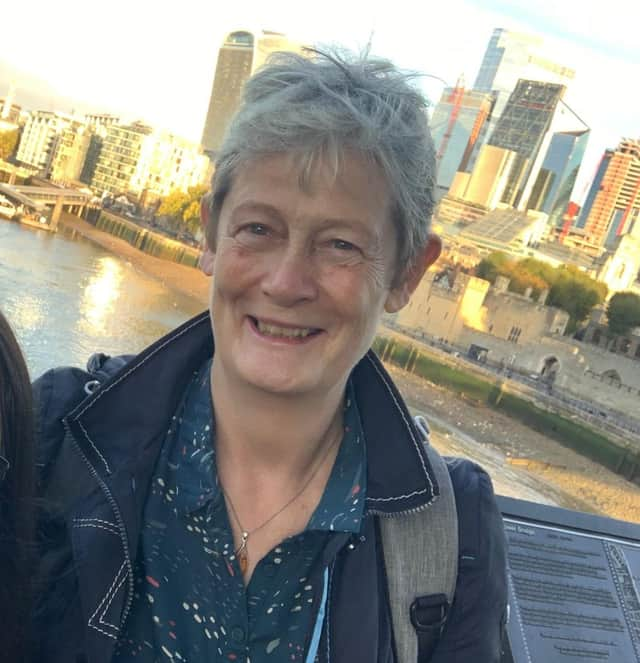 I joined the 2027 Programme in 2022, along with 20 others who are, like me, keen to make a difference in the world and use their experience to benefit others. For around 18 years prior, I lived and worked closely with different rural communities in advisory roles and have also run my own business, so I understand some of the difficulties that charities and social enterprises face.
As well as mentoring and the opportunity to build networks with like-minded individuals, one of the most valuable parts of the 2027 Programme is the work placement. I was matched with Social Investment Scotland (SIS) and joined the team as an Investment Facilitator last October. My role is an important one, to act as a 'critical friend' and help to shape the funding application process from a different perspective. For instance, this includes looking at the ways people can get in touch with SIS, and reducing any possible barriers to accessing funding, using my previous experience to inform that.
Consider the difference that we could see if every organisation awarding funding had someone with lived experience to turn to as a sounding board. The challenge lies in making that a reality, however. Despite no shortage of experienced applicants for the 2027 programme, there are just four organisations in Scotland hosting work placements like mine during 2022. The more doors that can be opened, the more opportunities there will be to make the funding sector reflective and representative of the people that it seeks to support.