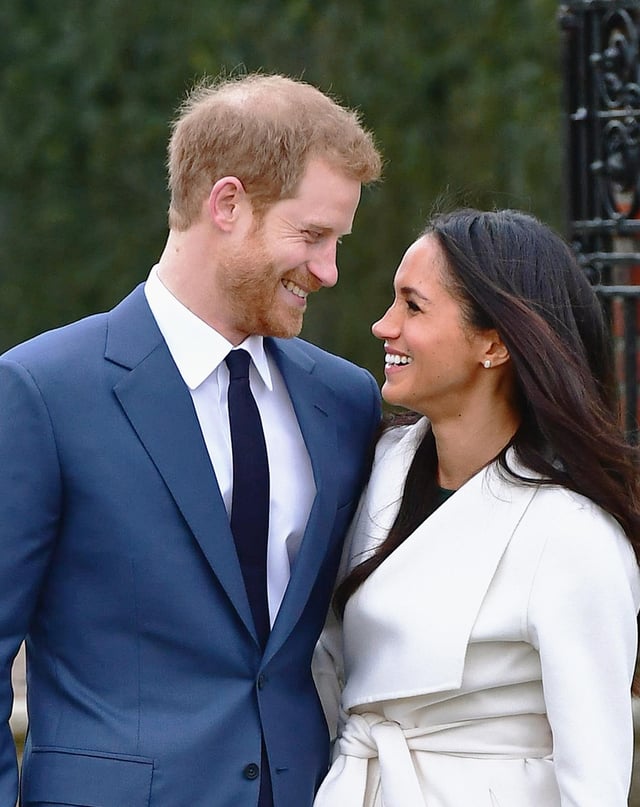 . Photo: Dominic Lipinski/PA Wire
In recent years, publishing has done a lot of navel gazing about demographics, internally in terms of commissioning and inherent biases, and which customers resonate with books published.
Most industry conferences now have at least one panel event discussing diversity, but progress is in fits and starts. After a lot of talk, the subject has become partially retrospective, slowly understanding what works and what doesn't to make cultural change. There is growing frustration with panels in stuffy conference halls which are all talk and no action. (I have been on many of these panels myself, invited to talk about class and publishing.)
Dedicated schemes and support networks are making the most difference. For example, the Spare Room Project provides accommodation for interns who might find living in London out of their budget, by pairing them with people who can offer a place to stay for a week or two.
Necessary self-reflection
Lit in Colour, a Penguin Random House initiative, works with the Runnymede Trust to improve diversity in reading lists in schools, through which children expand their horizons. Charismatic editors championing their own diverse lists are making waves.
Harry and Meghan, the Duke and Duchess of Susses, have said their relationship was attacked in some sections of the media from the start.. (Dominic Lipinski/Pool via AP, File)
As an industry all about communication, reaching people through words, and, since the advent of cheap paperbacks sold in train stations, trying to get those words into as many hands as possible, it feels important that we have nuanced discussions, and even more so, that they continue to evolve into real, enfranchised change. Like journalism, publishing is business, with a history of social responsibility. But it is eye-opening when some high-profile figures from the world of journalism, an industry I only dip my toe into, resist starting these conversations at all.
In a new documentary on racism, the BBC presenter Naga Munchetty describes feeling she was being "difficult" for talking about racism. By contrast, publishing is at the stage of realising talk isn't enough.
How publishing and journalism confront the subject feels very different. Against the backdrop of a sea of online abuse, a culture of hyper-defensiveness may dissuade necessary self-reflection.
Regressive, bad-tempered display
Hesitancy can be seen in a tweet from Jess Brammar, editor-in-chief of Huffington Post, formerly at Newsnight: "I considered not saying anything about this because I'm aware I won't make myself popular with my peers but I'm just going to stand up and say it: I don't agree with statement from my industry body that it is 'untrue that sections of UK press were bigoted'."
There are undoubtedly changemakers in journalism, but the hot-headed, resistant, brittle backlash whenever the subject of race and journalism comes up, or the idea it's controversial at all to point it out, is really quite shocking when peering in from a different words-based industry.
Following Oprah Winfrey's royal interview, in which Prince Harry criticised the British press as "bigoted", the Society of Editors released the statement referred to by Brammar which claimed: "The UK media is not bigoted and will not be swayed from its vital role holding the rich and powerful to account following the attack on the press by the Duke and Duchess of Sussex."
However, after reports some board members were deeply unhappy with the statement, a clarification was issued admitting "there is a lot of work to be done in the media to improve diversity and inclusion".
Meghan and Harry not alone
I'm aware of the cuts that hover over heads and newsrooms shrunk in half but doing no less work than before. I cannot imagine going through all of that, while also looking at news boards staffed largely by financially comfortable white men, and not combusting with frustration.
Is this where backlash against acknowledging racism germinates? Perhaps editors who can look around a boardroom and see multiples of themselves feel the existential need to quash dissent before it grows. Often the status quo is replicated by those who aspire to be in such rooms. Why else do kneejerk refusals to even acknowledge the problem sound so deeply personal? We can pore over screeds of inflammatory tabloid headlines. But we can also look directly at the top brass of British news to prove that journalism's reckoning with diversity has barely even begun.
A message from the Editor:
Thank you for reading this article. We're more reliant on your support than ever as the shift in consumer habits brought about by coronavirus impacts our advertisers.
If you haven't already, please consider supporting our trusted, fact-checked journalism by taking out a digital subscription.