Our £15m home sales milestone shows just how far we've come - David Alexander
Reaching a new milestone after over 40 years in the property market is not something you expect but is most welcome when it happens. So, when DJ Alexander Ltd achieved property sales of over £15m last month it was a surprising but very welcome achievement for the team and a reflection of how much the property market has changed over the last four decades.
This was a considerable and proud achievement and one that, when I opened my first outlet in Leith in 1982, would have been unimaginable.
It has made me reflect on just how much the property market in Scotland has changed and how we live in a completely different world now. In 1982 fewer people bought property at that time and there was a certain wariness about the risk involved in home ownership. However, the early eighties marked the beginning of the seismic shift in Scotland toward home ownership and away from social housing.
In 1982, under 40 per cent of households were owner occupiers. By 2020, the latest date for which there are statistics, this had risen to 58.2 per cent which is equivalent to 1,540,000 privately owned homes. The changing cultural attitudes toward home ownership have been particularly dramatic in Scotland and were driven by the introduction of the right to buy for public authority tenants in 1979 coupled with the decline of public authority new build. These factors have produced a market unrecognisable now to the one I began my career in over 40 years ago.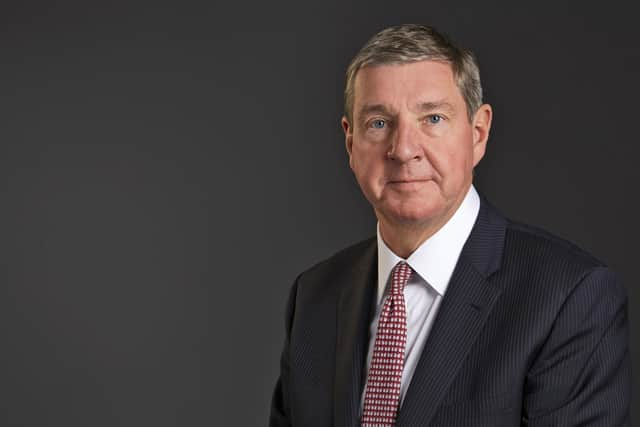 The pace of the market has increased exponentially with properties selling in days rather than weeks or months and with both buyers and sellers much more knowledgeable about pricing, markets, and the way the system works in Scotland.
But perhaps the most astonishing element is the increase in prices which have been, in some areas, phenomenal. We have seen prices rise in the most popular areas at rates that would have been unimaginable decades ago and are still able to surprise even this most seasoned of property veterans.
The market is booming among detached and semi-detached homes, and bungalows. Prices for properties with outside space have been rising since the pandemic and this trend continues. Average prices for detached homes in Edinburgh have risen 29.3 per cent in the three years from March 2020 to March 2023 increasing from £586,173 to £757,719.
In Glasgow the increase has been even higher, rising 36.3 per cent in three years from £328,901 to £448,346. In Scotland as a whole detached homes have increased 30.5 per cent from £260,273 to £339,717.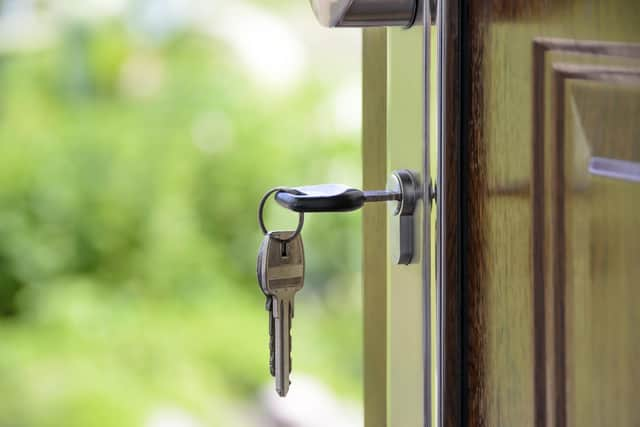 Home ownership has become much more widespread and commonplace, and individuals are familiar with the markets, believe that they will be secure in buying a property, and are confident in their judgement on how much to borrow over what period.
The result is that we have a buoyant market of canny buyers willing to bid beyond the home report, beyond what might be the perceived 'real' value of a property to get the home they want. We recently had one property which sold for 35 per cent over the home report which, by any standards, is a very strong result but not unheard of.
The strength of the market has been remarkable, and I think it will remain solid in the coming year. Demand does not seem to be reducing so sellers are having multiple notes of interest and many bids resulting in sale prices considerably higher than home report values or previous sales data.
People can often be sentimental about the past, but I think we have a much healthier, more diverse, more prosperous, and dynamic property market now than when I began and long may it continue. I think we have come a very long way in a short time and our homes, and the property market have improved immeasurably.
David Alexander is CEO of DJ Alexander Scotland Ltd
Comments
 0 comments
Want to join the conversation? Please or to comment on this article.